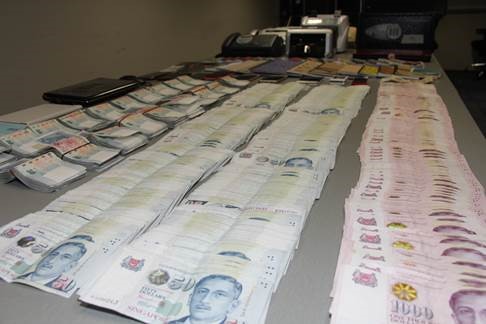 Asia's gaming jurisdictions are moving forward in improving their regulations on money laundering (AML) and financial crime, though wide disparities remain and operators in those countries that are lagging need to ensure they are taking the right steps towards compliance.
The United Nations has estimated that financial crime amounts to between two and five percent of global gross domestic product (GDP), which tops out at between $800 billion and $2 trillion globally.
In a recent interview, Bharath Vellore, Managing Director, Asia Pacific, Accuity, said that benchmark percentage to GDP ratio could probably be applied to individual countries to get . . .
--
This content is restricted to subscribers.
Subscribe Now to continue reading.