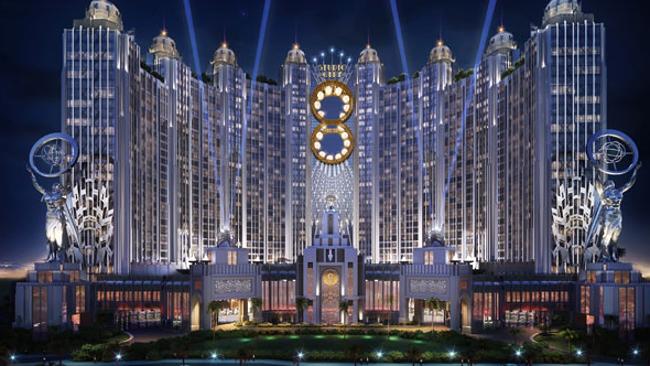 Melco Crown Entertainment announced plans with Pacha to open Macau's first megaclub, Pacha Macau, at Studio City, the cinematically-themed integrated gaming resort due to open next year.
Lawrence Ho, CEO of Melco Crown, said teaming up with the internationally-renowned brand is a step towards creating more non-gaming entertainment options and diversifying the economy.
"We are delighted to partner with Pacha, rightly acknowledged as the biggest nightclub brand in the world, to deliver the ultimate in international clubbing experiences to Studio City and Greater China."
 "This announcement is a further step in our commitment to diversify the leisure destination appeal of Macau."
The art deco-inspired Studio City scheduled to formally open in October 2016 is hoping to secure a minimum of 400 gaming tables by its launch date.
Pacha, which has venues across the world, including Ibiza, New York and Buenos Aires, "will bring Ibiza-style nightlife to Greater China for the very first time," Melco Crown said in its announcement.