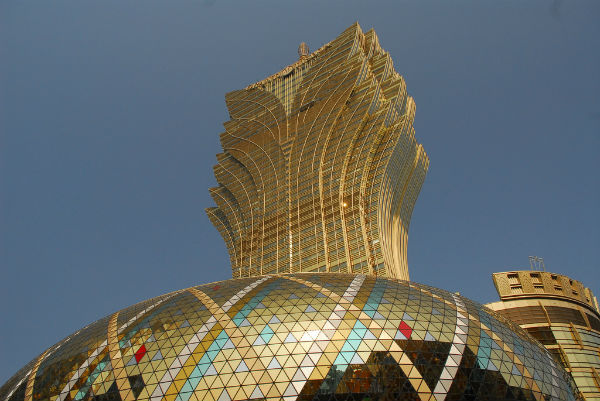 Macau casino operator SJM Holdings recorded a group-wide decline in profit in 2017, forfeiting market share in mass and VIP during the year.
The company released its full-year results on Thursday, with full year net profit reaching HK$1.96 billion, a decrease of 15.6 percent, while adjusted EBITDA fell 10 percent to HK$3.1 billion.
SJM said VIP gaming revenue of the group declined 0.3 percent to HK$19.9 billion in 2017, while mass market table gaming revenue increased by 0.6 percent to  HK$20.4 billion, even though both segments recorded overall increases in the year.
Casino Grand Lisboa, for which SJM derives most of its earnings, saw an increase in gaming revenue from the VIP segment. Mass market operations however fell slightly in the year.
SJM's other self promoted casinos, which include Casino Lisboa, Casino Oceanus at Jai Alai and Casino Taipa saw an increase in revenue in the year, but a decrease in profit.
The company's 16 satellite casinos recorded declines in both revenue and profit in the year.
Looking ahead, SJM says it will focus on growing its business through expansion of casino and casino related operations in Macau, as well as improving efficiencies.
Construction of the Grand Lisboa Palace, the Group's integrated resort on Cotai, continued in 2017 but was affected by the typhoon in August and several fires on the construction site.
According to a note from Bernstein on Wednesday, while management have indicated that construction may be done in 2018, the delays will likely push the opening of the propries into late 2019.
SJM also anticipates its current concession to be extended for another two years before expiration, but indicated that there may be some cost for the extension, according to the brokerage.
SJM has proposed a final dividend of HK15 cents, to be paid on June 15, 2018.