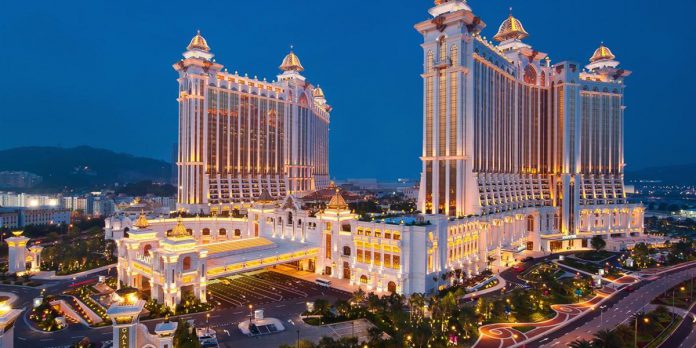 While bad luck affected its Macau operations, casino operator Galaxy Entertainment Group (GEG) reported a 67 percent increase in net profit for the full year 2017.
Total gaming revenue for the group went up 17 percent year-on-year, with mass and VIP revenue up 15 and 19 percent year-on-year, respectively.
GEG derives most of its gaming revenue and earnings from its flagship Galaxy Macau resort – which it said saw revenues of $44.6 billion, and adjusted EBITDA of $11.1 billion.
The flagship casino was however hurt by with bad luck in gaming operations which decreased its adjusted EBITDA by approximately $35 million in 2017.
One of its other properties, Broadway Macau, was also hit with bad luck, and suffering a 24 percent decline in revenue during the year.
StarWorld Macau however, didn't see any material impact from luck, and reported a 20 percent year-on-year increase in revenue for the year.
Looking ahead, GEG said it continues to move forward with its plans for Phase 3 and 4 of Galaxy Macau and will formally announce development plans in the future.
It also confirmed that it is exploring opportunities in Philippines to develop a "premium quality eco-friendly beach resort" on Boracay Island.
The company is also continuing to explore international development opportunities in Japan, and is likely to bid on both major urban markets and regional locations in Japan.
Earlier this month, the group celebrated its inclusion on the Nikkei Asia300 Investable Index, which is designed to recognize Asia's biggest and fastest-growing companies.