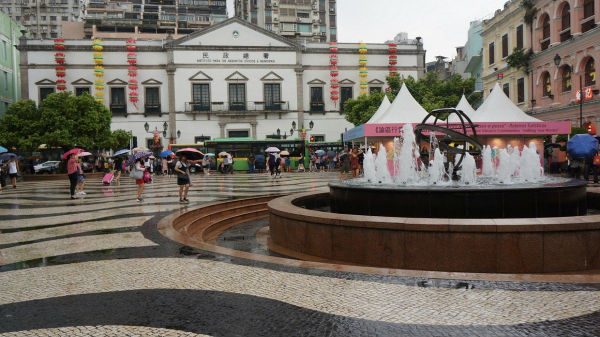 Visitors to Macau fell 5.6 percent year-on-year in February, according to data from the Statistics and Census Bureau (DSEC).
Approximately 2.5 million visitors entered the gaming city in the month, with same day visitors down 13.2 percent year-on-year to 1.3 million, while the number of overnight visitors rose 3.6 percent to 1.2 million.
Visitor numbers in February brought Macau's total visitor arrivals for the first two months of 2017 to 5.4 million, up 5.5 percent.
Visitors from mainland China was down 7.5 percent year-on-year in February to 1.7 million, the number of visitors from Hong Kong also dropped 8.6 percent to 501,141 in the month.
Visitors from South Korea and Taiwan however, went up by 31.3 percent and 0.6 percent respectively.