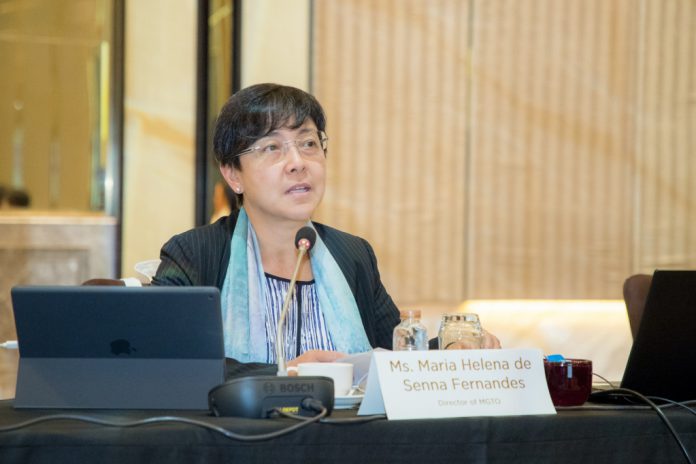 The Macau Government Tourism Office is currently studying the implementation of a tourist tax, but stressed the need for careful consideration.
"Recently, we can see that the Financial Services Bureau is not considering collecting new taxes. But we will need a lot of research and studies (on this topic) in the future, because the issue of taxes or new fees is not a simple matter to be considered. It is related to the problem of regional relationship," said MGTO chief Helena de Senna Fernandes.
Legislators previously suggested that a tourist tax could help solve tourism capacity issues, referencing several countries that have offered similar taxes.
"For example, we heard that Venice has "entry tax", and Japan has a new tax too, "departure tax"… there has to be some comparison and studies and see what people are doing and to determine whether it can really help to solve the problem of foot traffic, pointed out by legislators and different people from the society said earlier."
On the subject, MGM CEO Grant Bowie said if there really should be a tourist tax in Macau, the proceeds should be used for the promotion of tourism.
"It has to be used specifically for the promotion of tourism. It shouldn't just be an (alternative) taxing collection method. But that will be a decision that the government makes.
I am a strong supporter that Macau needs to continue and enhance its focus on the quality of tourist and tourism, rather than quantity. We are a small destination and we have natural carrying capacity issues. And we also are a small environment with a relatively large resident population, and we need to find the right balance between our visitors who we want to take care of and also our local residents," he said.