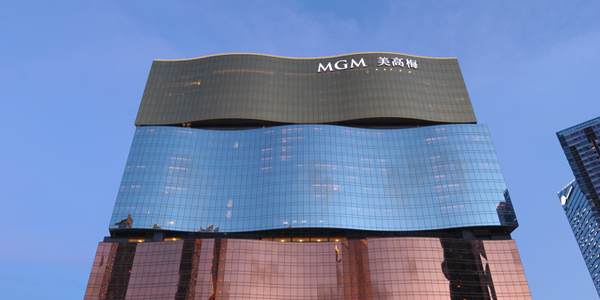 MGM China said William Scott has resigned as a non-executive director and is no longer an authorized representative of the company, effective from Feb. 22. He will be replaced by William Hornbuckle.
The resignation was "due to having mutually agreed the termination of his position with MGM Resorts International and the company," MGM said in a statement, adding there is no disagreement between Scott and the board.
Last week, parent company MGM Resorts International announced a leadership reshuffle.
Current chief operating officer Corey Sanders will be appointed chief financial officer and will lead the strategic financial transformation that is part of MGM's 2020 initiative.
MGM's current chief financial officer Dan D'Arrigo chose to take advantage of the voluntary resignation program offered as part of MGM 2020 and will be resigning from the company and the Board of Directors of MGM China.
Appointed into the role of chief operating officer is Bill Hornbuckle, who takes the role in addition to his current role as President.