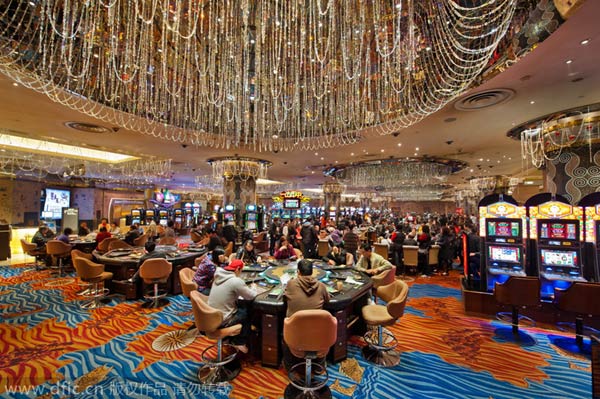 The gaming sector is expected to only contribute marginally to Macau's economic growth over the next two years, said a report from the Economic Intelligence Unit (EIU), reported by Macauhub.
According to the consultancy, Macau is expected to see economic growth of 2.3 percent in 2019, and 3.6 percent in 2020.
The EIU also said that the government's efforts to promote economic diversification from gaming will remain unsuccessful in 2019 / 2020.
But notes that casino operators will continue to invest in tourism offerings – which will result in the expansion of entertainment offerings.
The report also mention the projected cooling of China's economic growth, but adds that Chinese income is expected to rise – which means more spending on Macau gambling and entertainment.