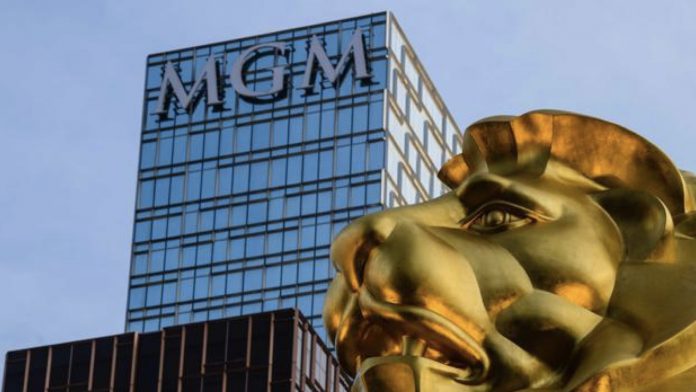 In a disclosure to the Hong Kong Stock Exchange, MGM China revealed it was expecting a 63 percent year-on-year reduction of net revenues in 20Q1 as a result of Covid-19 closures and travel restrictions.
Moreover, MGM China was bracing for an Adjusted Property EBITDAR loss of US$22 million, compared to a gain of US$193 million in the prior year.
The statement noted, "Our Macau properties are incurring cash operating expenses, exclusive of rent, interest, variable gaming taxes, corporate expense and expected capital expenditures, of approximately US$1.5 million per day, which is significantly in excess of amounts being earned at those properties."
Naturally, MGM China cited the coronavirus crisis as the main factor creating the current outcomes as well as shaping the near-term future: "The extent to which the Covid-19 pandemic impacts our business, operations, and financial results, including the duration and magnitude of such effects, will depend on numerous evolving factors that we may not be able to accurately predict or assess."
However, the company also flagged one particular challenge going forward: labor resources.
"Our operations in Macau may be impacted by competition for limited labor resources and our ability to retain and hire employees. We compete with a large number of casino resorts for a limited number of employees and we anticipate that such competition will grow in light of the opening of new developments in Macau."