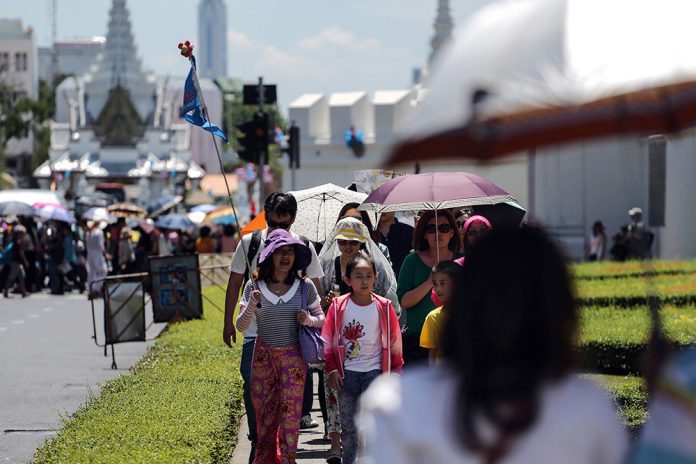 Visitor arrivals to Macau increased 24 percent year-on-year in the month of March, boosted by a boost in visitors coming via the newly built Hong Kong Zhuhai Macau bridge.
Total visitor arrivals to the gaming hub reached 3.4 million in the month, with overnight visitors up 9.1 percent and same day visitors up 40.8 percent.
Mainland Chinese visitors saw the largest increase, going up 31.3 percent year-on-year to 2.4 million. Visitors also increased from Korea, Hong Kong, and Taiwan, which rose 8.3 percent, 11.7 percent and 2.5 percent respectively, year-on-year.
The month's arrivals brought total visitor arrivals to 10.4 million in the first quarter of the year, up 21.2 percent.