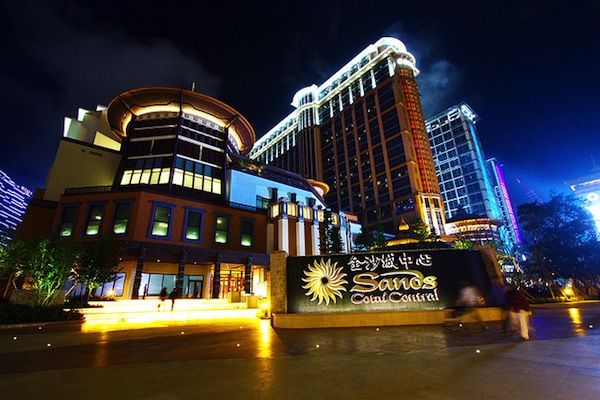 China suspects that Las Vegas Sands' Macau casinos were being used by U.S. intelligence agents to entrap and blackmail Chinese officials, the U.K.'s Guardian newspaper reported, citing a confidential report for the gambling industry.
The report was filed by a private investigator in 2010.
"Many of the (Chinese) officials we contacted were of the view that US intelligence agencies are very active in Macao and that they have penetrated and utilised the US casinos to support their operations," the newspaper said, citing the report.
"A reliable source has reported that central Chinese government officials firmly believe that Sands has permitted CIA/FBI agents to operate from within its facilities. These agents apparently 'monitor mainland government officials' who gamble in the casinos," it said.
The investigation was commissioned by Sands China amid concern that the government was increasingly hostile to the gambling industry in general and Sands in particular.
The report was uncovered by the Investigative Reporting Program at the University of California, Berkeley. It was among a collection of Sands documents filed with a Las Vegas court which is hearing a civil action brought by former Sands China executive Steven Jacobs for wrongful dismissal.
The court recently ruled against revealing confidential documents submitted as part of the case on the grounds that they contained commercially sensitive information.