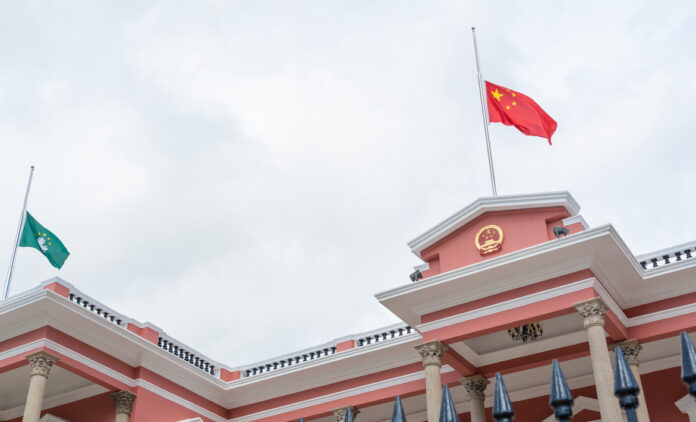 The Macau government is considering increasing the three-year transitional period given to concessionaires to resolve the ownership issue relating to satellite casinos, local media reports. 
In January, Macau's proposed gaming law was made public, including a requirement for all casinos to be on-premises owned by the concessionaires.
Currently, satellite casinos are run under a third-party license agreement linked to the gaming license of a concessionaire but are owned by third parties.
Under the proposed law amendments, casinos would be given a three-year transition period for arrangements to be made to comply with the regulation.
Industry observers and satellite casino investors said that the new rules could mean the end of the local gaming sector and the loss of employment for staff employed in these venues.
On Tuesday, the head of the assembly's second standing committee, Chan Chak Mo told local media that  Secretary for Economy and Finance Lei Wai Nong said it was not the bill's intention to shut down all satellite casino operations. 
"The government does not want to see satellite casinos shut down, they want to reduce the impact to those casinos… The Secretary said they want all satellite casinos to continue operations. Of course for this new concessionaires will have to acquire these assets " said Chan, quoted by Macau Business.
Chan clarified that the three-year grace period would begin after the new gaming concession contract comes into place.