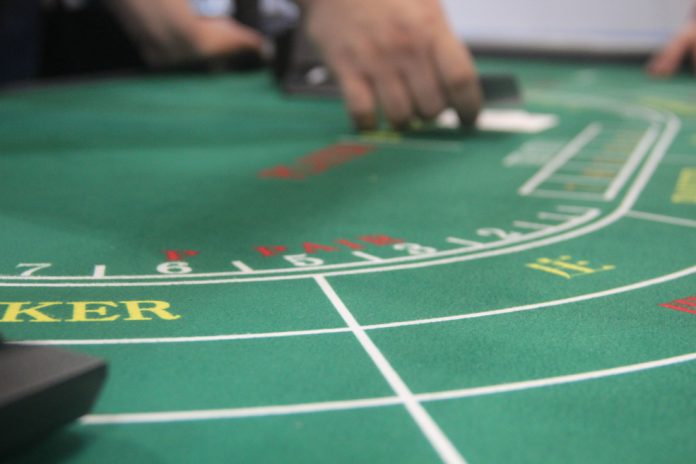 Macau casino operators are leading gains on Hong Kong's stock market for the first time in nine months, reported Bloomberg.
Citing Macquarie Investment Management and Pictet Asset Management, Bloomberg says the winning streak is temporary.
MGM China Holdings, Wynn Macau. and Sands China, rose at least 20 percent in July, defying China's stock rout and a report showing gamblers are spending a third less at the tables than a year ago.
Macquarie says the stocks slumped so much in the first half — with Wynn Macau falling 41 percent — that a rebound was inevitable and it's only a matter of time before the decline resumes, according to Bloomberg.
"They've been sold off quite significantly from their highs," said Sam Le Cornu, who oversees about $3 billion in Asian equities at Macquarie in Hong Kong. "In the short term, there's probably more downside. In the long term, there's an opportunity but investors need to be very selective."