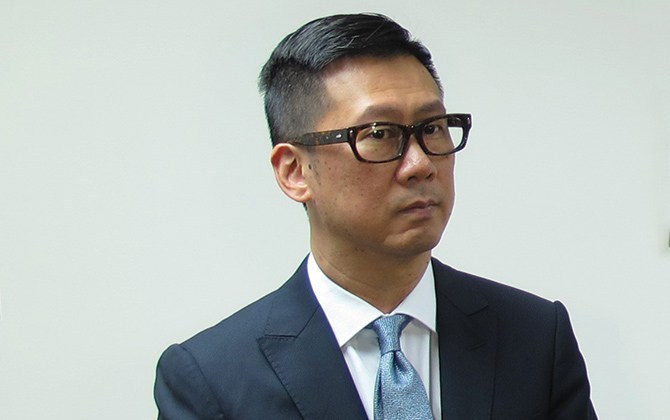 The head of the Gaming Inspection and Coordination Bureau, Paulo Martins Chan, who was scheduled to deliver a keynote speech at G2E Asia yesterday, canceled his attendance over concerns of illegal online gambling being promoted in the exhibition.
Mr. Chan is a frequent keynote speaker to the Asia conference and exhibition and was due to deliver a speech after SJM Holdings executive director Daisy Ho on Tuesday.
In a written response to Macau News Agency, the DICJ said it suspected some exhibitors of "using the Macau exhibition to promote illegal online gaming", and has thus launched an investigation.
"During the period of the exhibition, the DICJ will send inspectors to conduct more frequent inspections, and will distribute illegal online gaming leaflets to the exhibitors to remind them about the laws of Macau," the department stated.
"The DICJ believes that before a detailed investigation on the matter is completed to dispel the doubts of the public, it will be more proper for the Bureau not to attend activities held by the respective exhibition organizer."