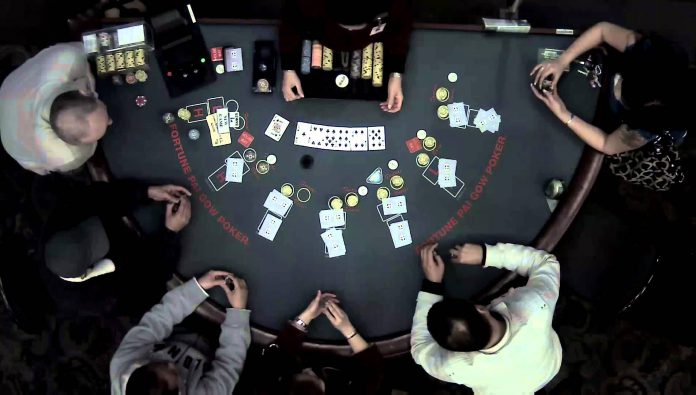 Privacy will be a significant hurdle to overcome for operators in enforcing the new casino worker entry ban, says MGM CEO Grant Bowie, TDM News reports.
Mr. Bowie was speaking at the sidelines of this year's TrailHiker event. Mr Bowie said it will be important for the government and the operators to work together to create a mechanism that protects gaming workers.
"There's been some dialogue with the industry and there are many differences of opinion. Clearly the government's intention is to protect the gaming workers and we need to work our way through this process and make sure that in fact that is what is achieved – that this is a mechanism to protect the gaming workers," he said.
"… the notion of being able to identify individuals is going to be a significant issue as it also does infringe upon certain privacy issues for those individuals. So we have much work to do with the government and we will need to understand how that will apply," said Bowie.