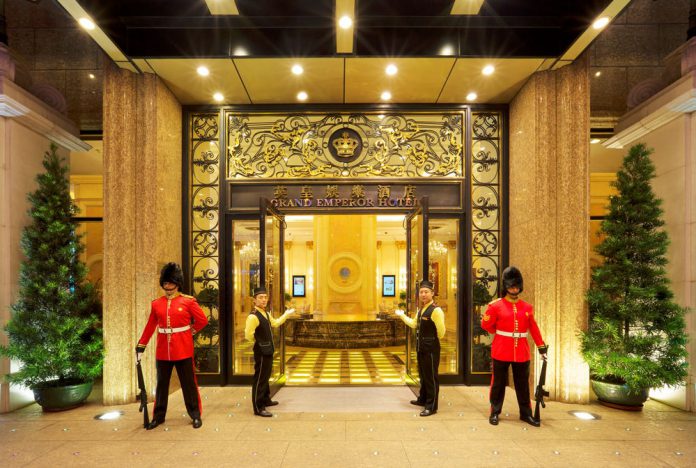 Emperor Entertainment Hotel Ltd, operator of Grand Emperor Hotel and Inn Hotel Macau, reported a 13.6 percent rise in profit for the year ended March 31, 2018.
Emperor said it was mainly due to a decrease of selling and marketing expenses and exchange loss, as well as a revaluation gain recognized during the year.
Said profit reached MOP 393.6 million, up from MOP 346.5 million in recorded in 2017.
However, revenue fell 71 percent in the year, reaching MOP1.5 billion.
Emperor said incremental capacity added on Cotai, including several large-scale development projects with new gaming offering and family-friendly recreations had inevitably affected the group's performance.
In regards to gaming revenue, Emperor said it strived to mitigate the impact of new competition by improving customer segmentation and leveraging its dedicated customer service team.
At the end of the year, the group's gaming revenue fell slightly to HK$1.3 billion, down from HK$1.4 billion a year earlier.
Mass gaming revenue fell by 7.5 percent, while VIP revenue fell 10.2 percent. Slot machine revenue increased by 2.3 percent.