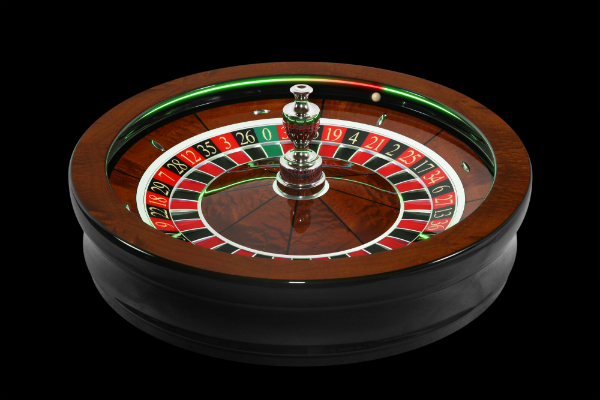 Roulette wheel and table game manufacturer Cammegh will be exhibiting at G2E Asia Macau for their 9th year this year.
The show will see brand new Mercury 360 Aurora Halo wheel make its first appearance in the region having had its debut at ICE in February.  
The Mercury 360 Aurora Halo wheel is the latest roulette innovation developed by Cammegh and features customisable LED lighting within the ball track which traces the ball and changes colour during various stages of the game, ramping up excitement at the gaming table.
Cammegh's Mercury 360 and custom design Slingshot2TT will be at the stand, joined by the latest 23" & 27" Billboard Display Systems showcasing the very finest Baccarat and roulette graphics, slim-line design, LED lighting strips and the brand new Multiboard, allowing players to see multiple table on one screen. The popular roulette side bet, Spread Bet Roulette will make its second appearance at G2E Asia having been installed in locations in throughout the UK, Australia, South Africa and India.  
Cammegh can be found at stand 955 during the show.