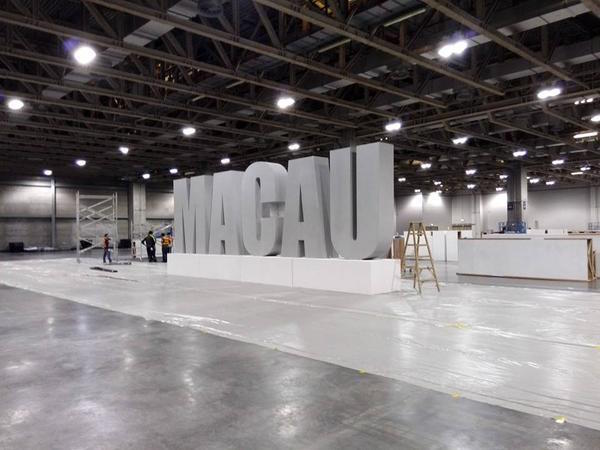 Organizers of November's Macau Gaming Show have decided to extend the floor space for exhibits due to late interest, in particular from lottery and games development companies.
"There remains a lot of interest in the show, even at this late stage, as we've been looking at increasing the number of exhibitors, especially from the new emerging countries in the region," said Event Director and Show Organizer Marina Wong said.
"Macau is still the biggest gaming market in the world, but it's also a crucial gateway to the Asia Pacific region. That kind of opportunity is vital, especially as the show serves as the last port of call on the 2015 Asian gaming calendar," she added.
The 2015 edition of the show will be the first gaming expo to hear how the Chinese government's One Belt One Road investment program will unfold — an ambitious plan to revive the ancient Silk Road trading route linking Asia and Europe.
"We are enjoying a good response to the show's offering and the figures continue to be promising. But we are also acutely aware that our growth is part of a long term strategy and that our primary objective is to consolidate this development," Wong said.
The release didn't give exact figures for the expanded size.