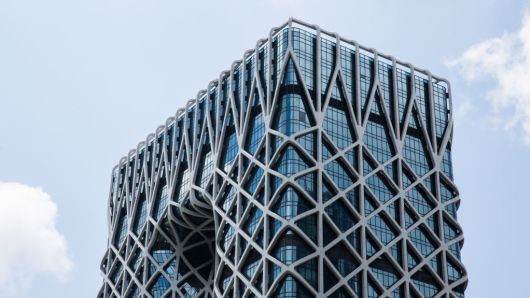 Melco Resorts Finance, a subsidiary of Melco Resorts, has announced the pricing of its international offering of senior notes, proceeds of which will be used to pay down debt.
The notes consist of $500 million aggregate principal amount of 5.25 percent senior notes due 2026 and are priced at 100 percent.
In a press release, Melco Resorts Finance said it intends to use the net proceeds from the offering to make a partial repayment of the principal amount outstanding under the revolving credit facility under the amended and restated credit facilities entered into by Melco Resorts (Macau) Limited, a subsidiary of Melco Resorts Finance, in 2015.
The new notes are proposed to be senior obligations of Melco Resorts Finance, ranking equally with all of Melco Resorts Finance's existing and future senior indebtedness. Melco will not be a guarantor of the New Notes.