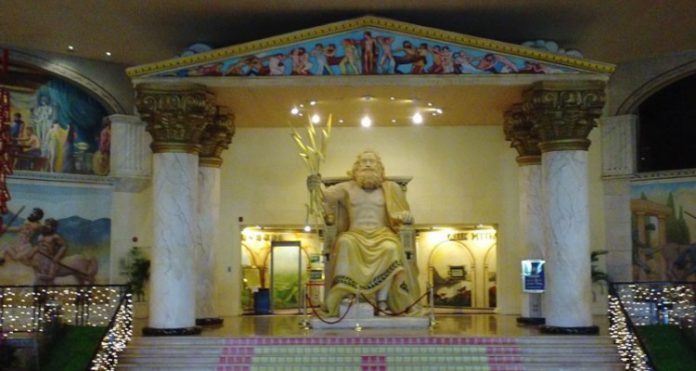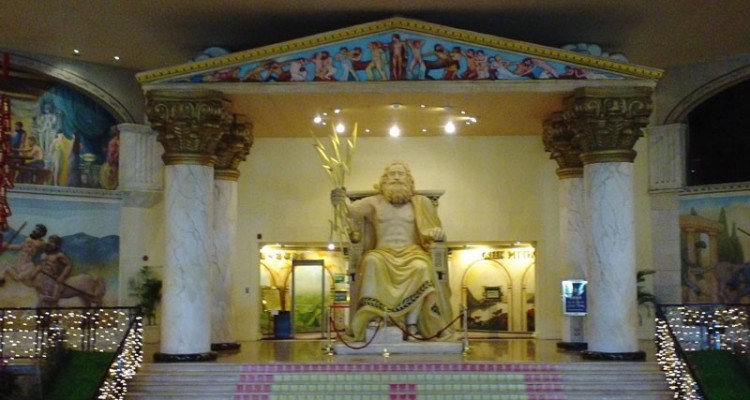 Hong Kong-listed Amax International Holdings has disposed of its 24.8 percent stake in the defunct Greek Mythology casino.
The announcement came after the company suspended trading its shares on the Hong Kong Stock Exchange.
In a filing on Sunday, Amax said it expects to make a full impairment loss on the disposal, which is valued around HK$353.7 million (US$45 million) as per the unaudited interim financial statements as at 30 September 2018, along with an amount due in the sum of approximately HK$28.5 million.
On February 16, Amax entered into a sale and purchase agreement with Fu Po International Limited to offload its shares in Greek Mythology for HK$38,000.
Amax said it expects to make net proceeds of HK$30,000 from the disposal which will be used as working capital for the company.
Greek Mythology casino, found inside the Beijing Imperial Palace Hotel has been plagued with issues dating back to 2015, including an ongoing ownership dispute, labor law violations, and a non-renewal of the hotel license, leading to the hotel's closure.