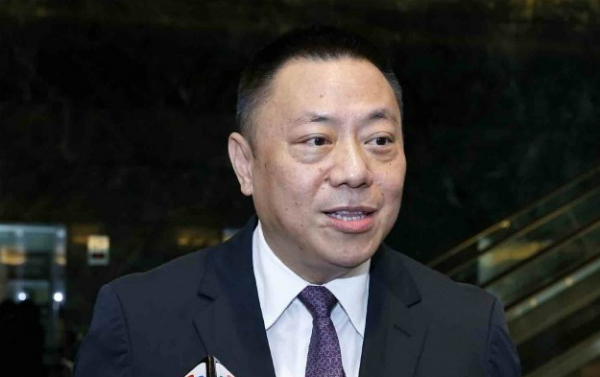 Secretary for Economy and Finance, Lionel Leong says the government's review of its six casino gaming operators will be completed before 2020.
The concessions of MGM China Holdings and SJM Holdings are due to expire in 2020, while the other four gaming operators' concessions end 2022.
According to the Government Information Bureau, Leong said the government will look into a number of factors when considering the renewal of licenses including:
Opinion from the community regarding the operator's' efforts to promote non-gaming as well as gaming offerings at integrated resorts

Levels of either upward or horizontal job mobility attained by casino employees

The operators' strategies to attract a greater number of international visitors

Whether the plans of the operators were in line with the Government's goal of positioning Macau as a world centre of tourism and leisure.
It is understood that the government has already received inputs and suggestions from members of the public relating to the concession renewal applications.
The Secretary said additionally that interim, short-term renewal of the existing concessions could be done – under the current framework – via respective executive orders by the chief executive.
He also noted the government is also paying close attention to the development of the gaming industry in neighbouring countries, in a bid to adjust the city's strategies with regard to gaming.
Macau's competitiveness as a gaming destination is not determined only by gaming tax, but by service quality; the variety of services; marketing promotion efforts; the city's Internet infrastructure; the efforts to create a smart city in terms of information technology; and efforts regarding prioritising the local MICE (meetings, incentives, conferences and exhibitions) sector, he added.