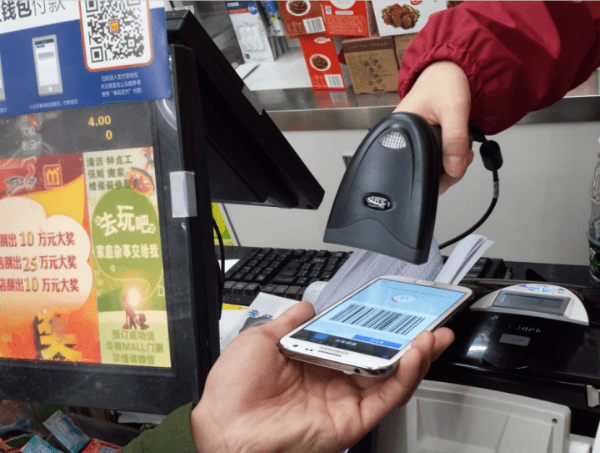 Macau Pass S.A, the local authorised agent for Alipay, has announced that customers are not able to purchase gaming chips or make any gaming-related payments using the Alipay Barcode Payment service, local media reports.
Macau Pass managing director George Zhang was quoted as saying that Alipay users can spend a maximum of 50,000 yuan (US$7,729) from their accounts per day. According to Macau Pass, over 100 local shops and restaurants installed with Macau Pass terminals can process Alipay transactions.
Earlier this week, Secretary for Economy and Finance Lionel Leong vowed to more closely monitor transactions made through Alipay to ensure legal money inflow. Since the partnership was reached with the Macau Pass in July, concerns had emerged over Alipay's expansion into casinos.