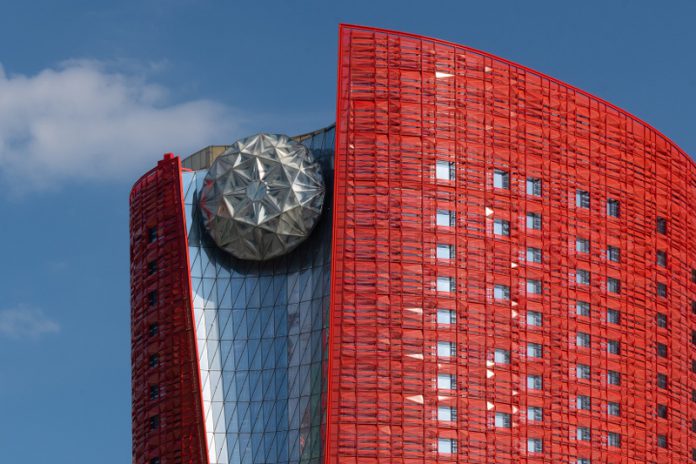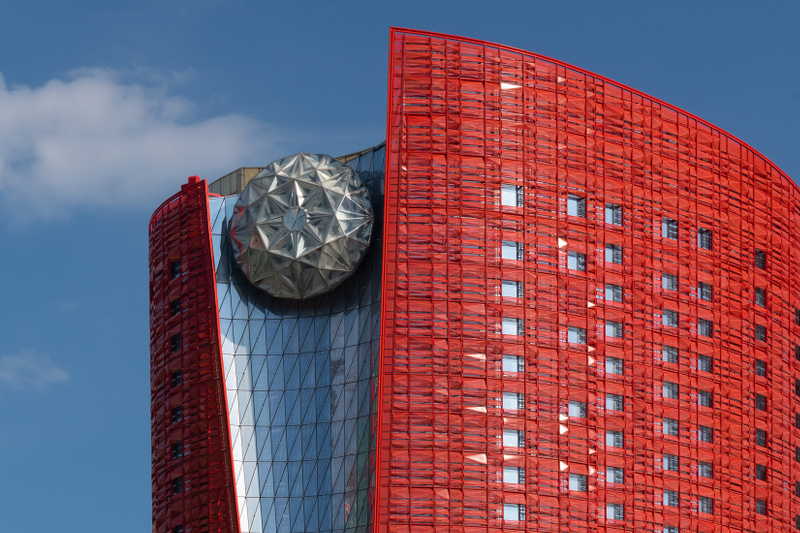 South Shore Holdings, operator of The 13 ultra-luxury hotel in Macau, reported that its loss for the year to end-March rose to HK$5.84 billion ($742 million) from $1.57 billion the prior year.
Revenue rose to $9.38 billion from MOP6.79 billion in the same period a year ago. 
The company said the results were preliminary and unaudited, but had been released to keep shareholders informed about its operations and financial position.
South Shore gave no commentary on the figures, though it incurred impairment losses on land lease payments, financial assets and property plant and equipment. 
The group announced earlier this month that it expected significant impairment charges of about $4.7 billion.
At the time the company said the impairment is non-cash in nature and won't affect the company's cash flows. 
In June the company sold 24 of its iconic red Rolls Royce Phantoms  for $24 million to help pay down bank debt.
It said it expects to release final results before July 31st.