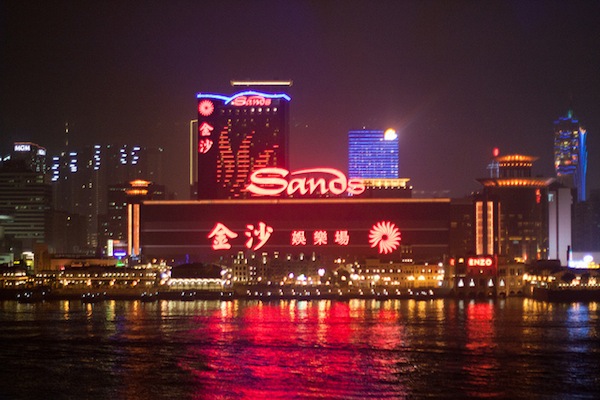 Macau's gaming market is likely to remain around the $30 billion level, perhaps rising to $40 billion over time, less than half the level that was predicted at the height of the market, a leading analyst has forecast.
 CLSA's Aaron Fischer said the consensus estimates made in 2013 were for a market of about $80 billion to $100 billion in revenue by 2020.
 "Everyone got a bit overexcited about the size of the gaming market if you go back to 2013," Fischer told the opening session at G2E Asia in Macau. "Now we are forecasting revenue to stay in the low $30 billion-mark maybe reaching $40 billion over time."
 CLSA expects gross gaming revenue to decline 1 percent this year and then to pick up with gains of 7 percent a year through to 2020. The mass market is forecast to grow at about 10 percent a year, with VIP picking up to 4 percent.
 "We are seeing some signs of stabilization in gaming revenues but we are not expecting a sharp recovery," he said, adding that overall Macau is in good shape, with the only real losers being those who invested in stocks at the height of the market.
 Going forward, Fischer said the growth will come from the opening of new properties, with the older ones set to lose market share. Wynn Macau is scheduled to open its new resort, probably in August, while Sands China will also open its French-themed Parisian towards the end of the year.