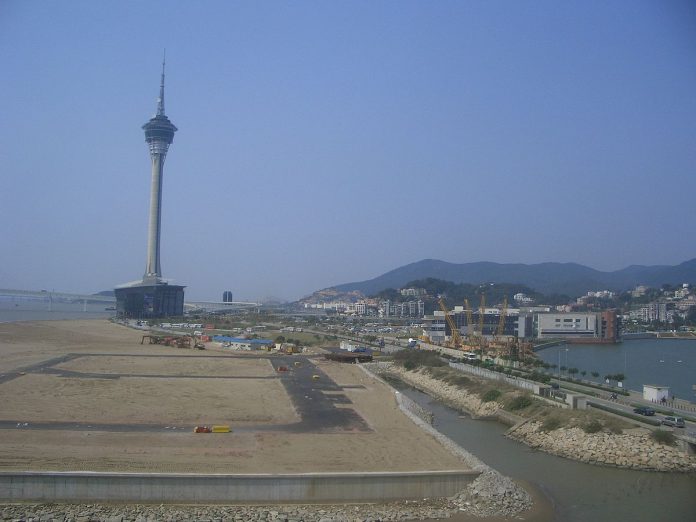 The Macau legislature passed the outline of a bill on Tuesday, which proposes that no gaming projects will be allowed on newly reclaimed land in Macau.
According to Macau News, the bill deals with the management of Macau's coastal waters. It was introduced by Secretary for Administration and Justice Sonia Chan Hoi Fan during a plenary session.
The bill is set to be reviewed in more detail by one of the standing committees of the Legislative Assembly before its final version is submitted to a plenary session of for its second reading and article-by-article vote.