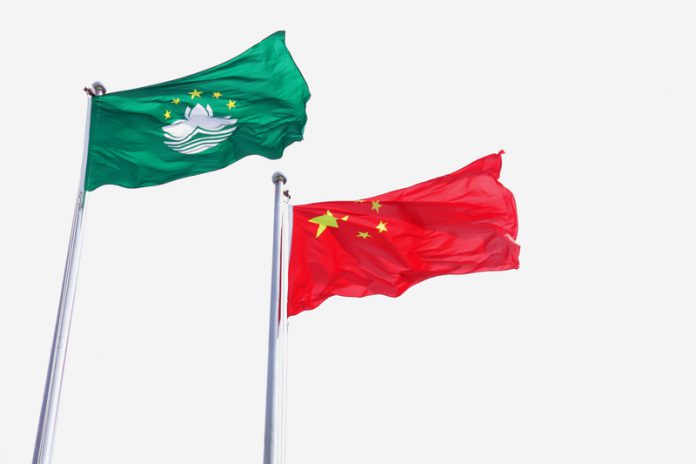 Macau's economy will continue to remain at risk to Mainland policy changes, read a report from the IMF.
"The economy has now bottomed out and should return to positive growth in 2017 for the first time in four years," said the international organization in its report released Tuesday.
"In the medium term, Macao SAR is well-positioned to record relatively stable growth in the low to mid-single digits.".
However, a narrow export base means Macau will be vulnerable to shocks, such as a sharp slowdown in Mainland, or policy changes that affect Chinese resident's ability to spend money abroad, it noted.
"The largest negative risk is naturally a sharp slowdown in China, particularly if accompanied by a material depreciation in the RMB against the dollar, which would directly affect external competitiveness."
"But even outside such a scenario, Macao SAR remains at risk to policy changes related to developments on the Mainland such as measures aimed at managing capital outflows," it added.
With a shift from VIP to mass market tourism, inadequate infrastructure is also a risk, as Macau would be reliant on development to support "a larger physical footprint."
"…supply-side bottlenecks may constrain Macao SAR's ability to accommodate the needed additional tourists," said the organization.
On the bright side, IMF says a relaxation in the mainland's strict visa policy is one positive risk for the SAR.
The IMF predicts real GDP it rise 2.8 percent year-on-year in 2017.