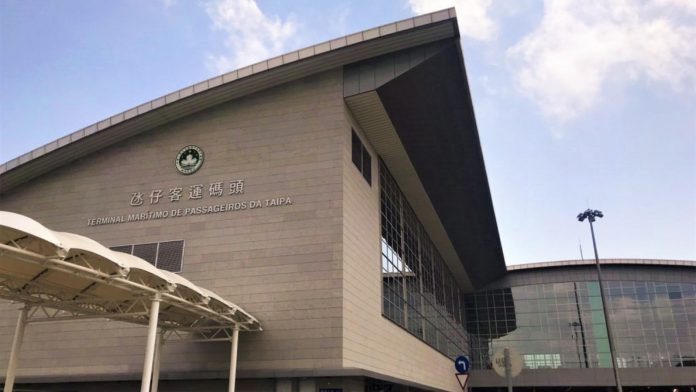 The government of Macau has announced that it will launch a special ferry service between Taipa Ferry Terminal and Hong Kong International Airport beginning on June 17.
The objective of the ferry service is to allow Macau residents trapped abroad by the Covid-19 pandemic to return to their homes, as well as allow others to leave.
There will be two sailings inbound to Macau and two sailings outbound each day until July 16.
Ferry services between Hong Kong and Macau have been suspended since February 4.