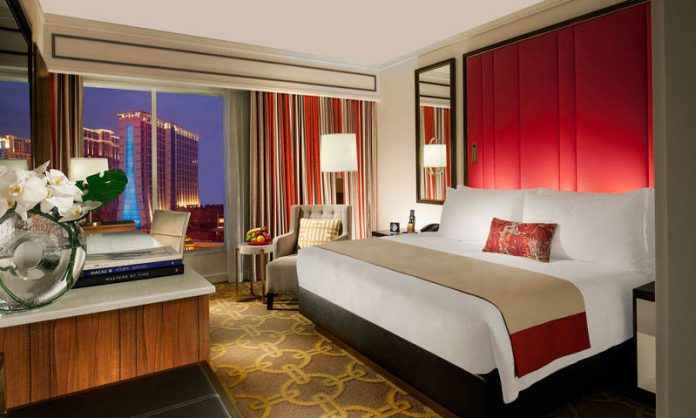 The coming Chinese New Year period may see more hotel rooms booked compared to the previous year, say analysts. 
Last year, 930,000 Chinese visitors entered Macau during the seven-day holiday period.
Bernstein says it expects occupancy and ADR during the period to be higher than last year comparatively – with a greater number of Chinese overnight visitors.
According to a note from UBS, Andy We Keng Kuong, president of the Macau Travel Industry Council, believes the average occupancy of Macau's five-star hotels could be at least as high as the 95.5 percent during Chinese New Year last year with rates at least 10 percent higher year-on-year.
The increase is likely to push February GGR to a range of MOP25.7 to MOP26.8 billion (US$3.2 to $33.3 million), said Bernstein, representing a year-on-year increase of 12 to 16 percent.
The brokerage however noted that the estimate may be high.