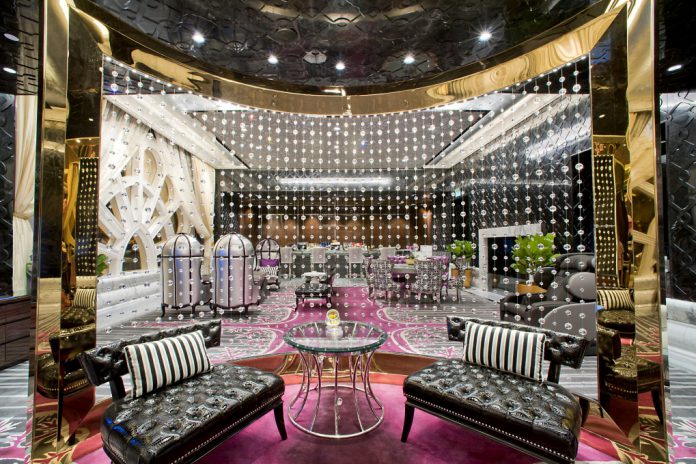 Melco Resorts & Entertainment CEO Lawrence Ho said he doesn't believe China's common prosperity drive will hurt Macau's mass or premium mass market, but it's likely a different picture for the once dominant VIP sector.
China's wide-ranging crackdown on domestic industries, such as technology and real estate, has in part been driven by the goals of the common prosperity program, which is aimed at decreasing the country's wealth gap.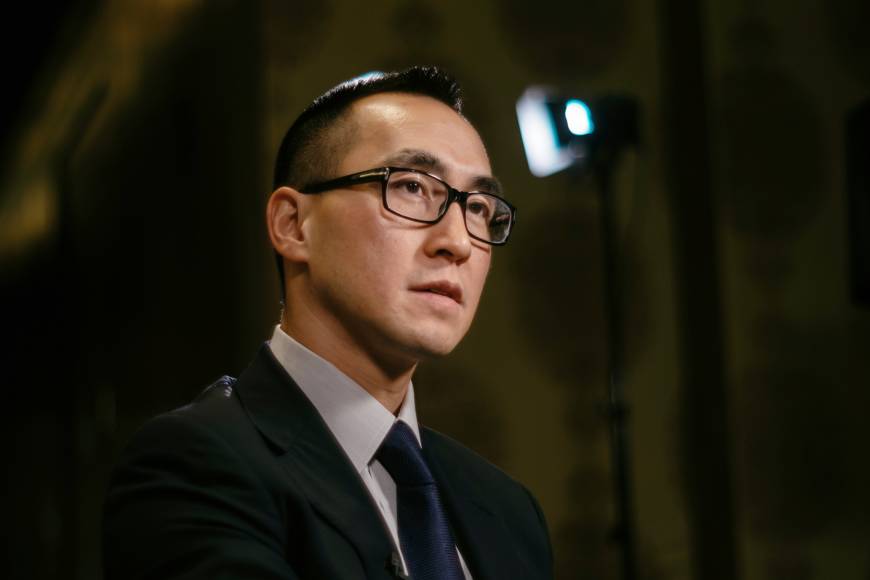 The Chinese Communist Party Central Committee for Financial and Economic Affairs has called for a reasonable adjustment in excess income and encouraged wealthier individuals to give more back to society.
It's a policy that has raised concern in Macau's gaming industry, which is still suffering from strict travel restrictions due to the Covid-zero policy. 
"It's really about taking the lowest income earning people and then bringing them upstream," Ho said, referring to the common prosperity goals. "So I don't think it has any impact on the mass business, which is the future of Macau. And also, it wouldn't have a major impact on premium mass."
The "VIP story in Macau is a structurally impaired story," he said on a conference call with analysts.
Without a doubt the demographic of visitors coming to Macau has been changing and this has been viewed as a positive, given the higher margin nature of the mass and premium mass business.
However, there is a question mark over just how organic the shift in visitor profile actually is. Over the past year in particular there have been signs the government is playing a greater role in deciding who visits Macau.
Although the borders for quarantine-free travel between the Mainland and Macau opened in September last year, the government still has not reinstated the ability to obtain an individual visit scheme visa through an e-kiosk, instead requiring more paperwork and scrutiny.
IGamiX Management & Consulting Managing Partner Ben Lee says there are increasing reports from junkets and casino marketing executives who say their clients are no longer being issued visas to come to Macau to gamble.
"GGR has decoupled from the visitor numbers and essentially VIP business is done," Lee said.
In its latest weekly channel checks, Bernstein Research also pointed to the disconnect between rising visitation and gross gambling revenue. "Visitation to Macau seems reasonably solid, but average visitor spend seems low," it said.
If VIP business is not coming back, it begs the question as to what the operators should do with the excess capacity that was targeted at the ultra-premium end of the market.
The plush-carpeted, crystal-chandeliered VIP rooms aren't large enough to accommodate large-scale non-gaming attractions, but they are surplus to gaming requirements in the new Macau.
"They will need to turn them into other spaces," Lee said. "It will be the next logical step in the evolution of our market."
He suggested that one potential idea to consider is that the facilities might be tailor-made to cater for China's booming wedding market.
It's a huge growth industry in China, with many luxury brands and retailers shifting their focus away from their traditional Western markets.
According to the China Internet Information Center, official figures suggest that 10 million people marry annually and that the industry as a whole turns over more than 250 billion yuan (US$30.2 billion) each year.
An increasingly important part of the proceedings is the pre-wedding photo shoot, with couples sparing no expense to capture their special moment in instagrammable surroundings.
"It would take very little to adapt VIP suites into bridal parlours, which could be creatively themed," Lee said.
The Macau Government Tourism Office already has a wedding travel incentive program. In January this year, it said it would continue to promote the scheme as Covid made the city an ideal destination.
It has nudged a growing number of mainland newlyweds, who had originally planned to organize wedding activities overseas, to prioritize Macau. The city is a quarantine-free destination, perfect for throwing wedding ceremonies or holding pre-wedding photoshoots due to stringent travel restrictions imposed by most other countries and cities, it said.
With little likelihood travel restrictions for Chinese will be lifted in the short term, now may be an opportunity for Macau to capitalize on lucrative market niches to generate revenue from its excess VIP capacity.
If the VIP story is "structurally impaired," it's time to think creatively about how to put those assets to use.