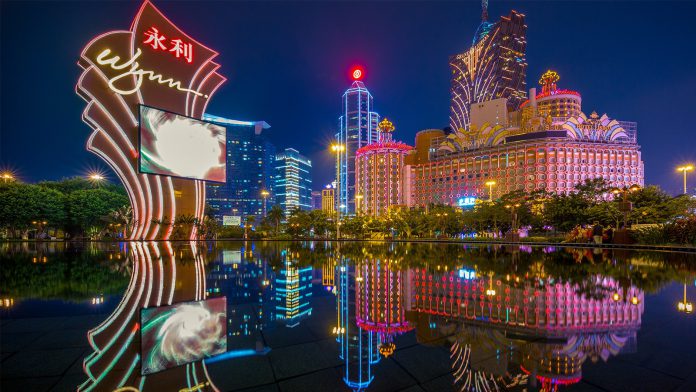 The lights in Macau's casinos were turned back on after a two-week break in early February, though since then the properties have barely seen a visitor.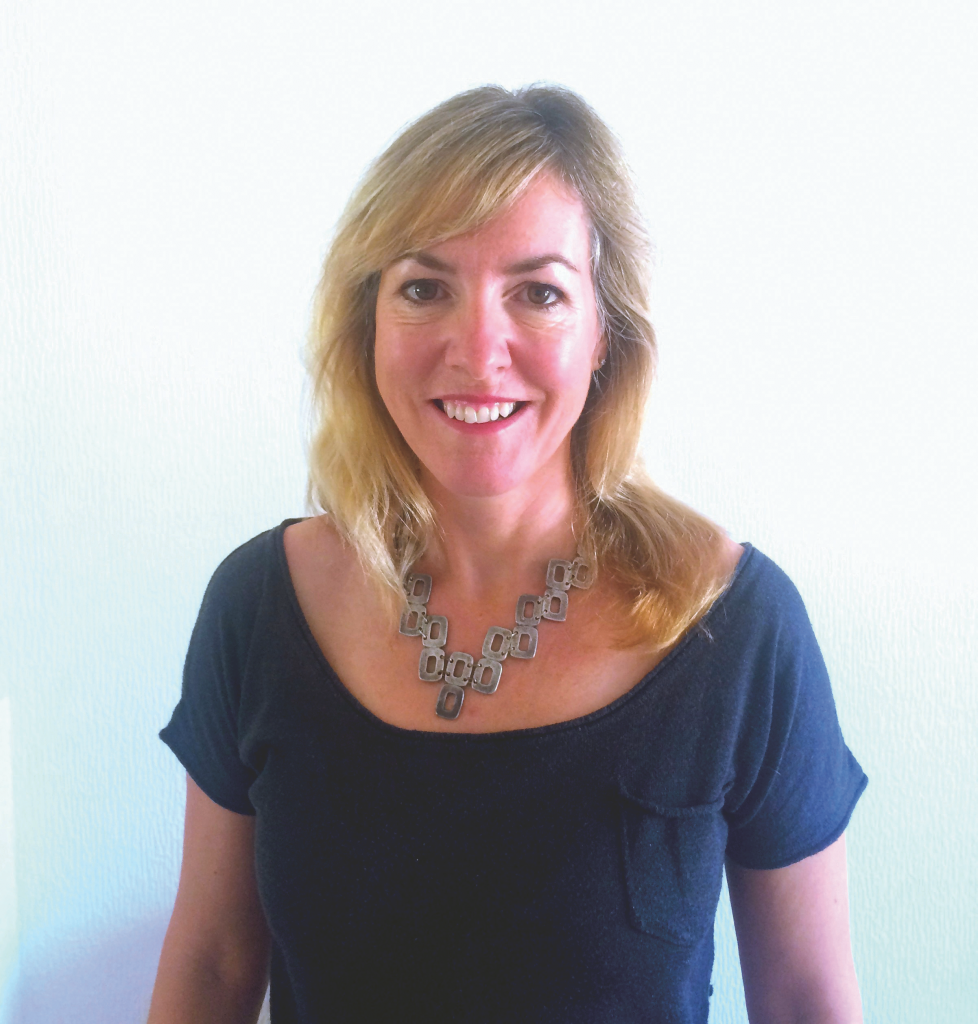 As one analyst commented: "The reopening is akin to keeping a body alive without the food required to sustain it."
All six operators have maintained their staff levels and contributed greatly to charitable efforts in the special administrative region, but with no end in sight to the border restrictions, it wouldn't be unreasonable if their patience is wearing thin.
Macau imposed draconian border restrictions back in March, only allowing a limited number of travellers from the mainland to enter without compulsory quarantine. As a result visitation has been all but non-existent with just a few hundred visitors a day crossing from the Mainland.
There has been some easing on the part of Chinese authorities in recent weeks, allowing Macau residents to travel freely in Guangdong without quarantine, but it's done little to help the visitor numbers.
July gross gambling revenue plunged 94.5 percent, its fourth straight month of a decline of more than 90 percent. In the first six months of the year, hotel occupancy was down just under 64 percent.
The operators as a result are each losing millions. Wynn Resorts has put its daily losses at $2 million a day, while Morgan Stanley estimates that collectively Macau's operators will have amassed losses of about $1 billion in the second quarter.
Sands China said its Q2 loss came in at $549 million, while MGM Resorts said its adjusted EBITDA loss in the first half was HK$1 billion ($129 million).
The crisis has sent the companies scrambling to trim costs wherever possible, but cutting staff is a no, no and the government isn't providing a furlough scheme as in many other jurisdictions to support labour costs until the punters come back.
" July gross gambling revenue plunged 94.5 percent, its fourth straight month of a decline of more than 90 percent."
That's not because it can't afford it. Thanks to the efforts and investment of the six operators, Macau has built up fiscal reserves of $72.5 billion.
There are schemes available to help small and medium-sized businesses, but not much love is being extended to the large casino companies, which are the biggest employers and biggest wealth creators in Macau.
To be sure, the companies have deep pockets and analysts estimate they have enough available cash, or financing to carry them through the crisis, however, authorities do now seem to be dragging their feet when it comes to border opening.
What everyone wants to hear is the return of the individual visit scheme that would allow a significant volume of tourists to come across the border, rather than the limited tweaks that allow a few business trips and family members to travel.
No one wants to see a second wave of the virus, but Macau is virus free after the last imported case was released from hospital in July and Guangdong province, according to official figures at least, is in a similar situation.
A safe travel corridor between Macau and Guangdong would go a long way to easing the pain, with the province accounting for about 30 percent of Macau's GGR. The corridor could be further extended to other provinces as and when they become safe.
Singapore and Malaysia are planning to create such a travel bubble that should take effect on August 17. That will greatly ease the pain for the island state's two integrated resorts, with the bulk of their mass market travellers from its neighbour.
Analysts there say the IRs are already receiving a decent level of support from the local market and could return to EBITDA positive quite quickly once travel improves.
In the meantime, Macau's operators are still waiting.
---
* Sharon Singleton – Managing Editor, AGB