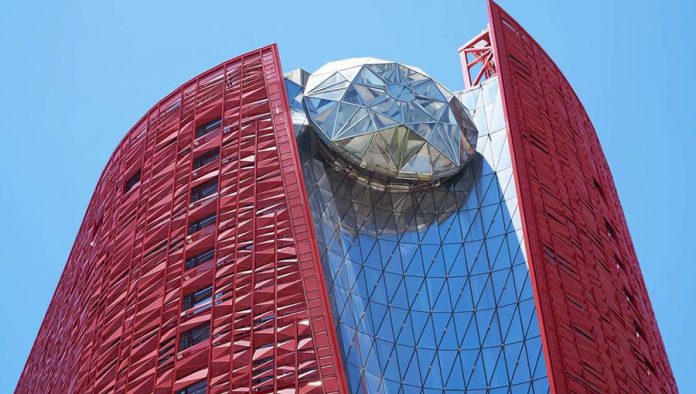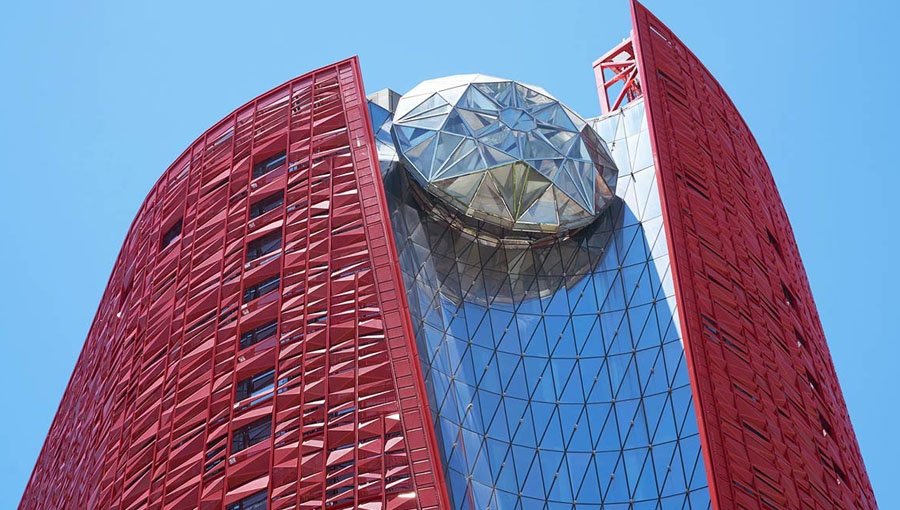 Hong Kong-listed South Shore Holdings Limited has announced the resignation of Mr. Lau Tom Ko Yuen as deputy chairman and executive director of the company with effect from June 10, 2020. 
The news comes a month after the company announced it had received a letter from one of its registered shareholders Global Allocation Fund requesting the removal of Mr. Lau as director of the company. 
The filing did not specify the reasons that the shareholder, which owns 10 percent of the issued share capital of the company, had sought for his removal. 
However, according to the most recent filing from South Shore, Mr. Lau has left to "devote more time to his personal commitments." 
He will also cease to be a member of the remuneration committee, nomination committee, finance and investment committee, disclosures committee, corporate governance committee, PYE committee and executive committee of the Company. 
However, Mr Lau will remain a director of certain subsidiaries of the company and will continue to consult with the group, said the filing. 
Taking the place of Mr. Lau as authorised representative of the company will be Peter Lee Croker, chairman and executive director of the company.