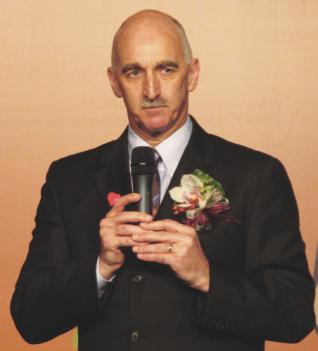 Grant Bowie, the CEO of MGM China has declined to comment on speculation that MGM China's parent company, MGM Resorts International, may merge with US casino operator, Wynn.
After CNBC host Jim Cramer said there was "speculation" the two operators would merge – without citing his sources – Bowie has moved to quash the rumors.
 "This report was mere speculation and frankly we don't comment on speculation. I don't think it does us any good to continue these discussions," Macau Business Daily quoted him as saying.
The companies operate in the same markets and are planning hotel-casinos in Massachusetts. Combined, Wynn-MGM would have a market capitalization of $22.52 billion and annual cash flow of $4.04 billion.