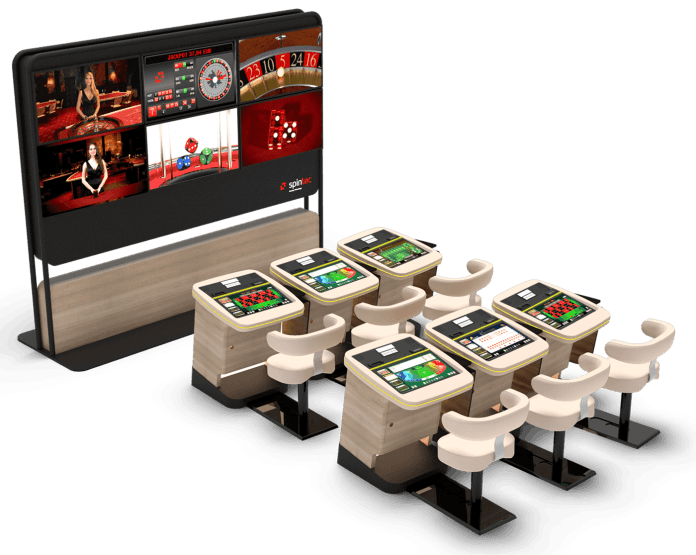 Asia Pioneer Entertainment swung to a loss of approximately HK$1.7 million in the first quarter of 2018, due mainly to decreased electronic gaming equipment sales, and decline in revenue in its consulting and repair service businesses.
APE is a solutions provider of electronic gaming machines for land-based casinos in Macau, as well as other regions in Asia. It provides the repair and sale of EGEs, technical sales and distribution of EGEs, and consultancy to suppliers and manufacturers of EGE products, as well as the sale of refurbished EGMs.
APE said that revenue in the quarter fell 22.7 percent year-on-year to HK$13.9 million, attributed mainly to a 71.2 percent decline in its Consulting and Technical Services business and a 47.6 percent decline in its Repair Services business.
Looking forward however, APE's management said they believe that the group's loss in 18Q1 can be reversed with new orders in the pipeline for the rest of 2018.
"In Technical Sales and Distribution, we are in discussions with several customers in Macau SAR and Southeast Asia. In Consultancy, we are in discussions with manufacturers for consultancy contracts which will commence in the second quarter of 2018," it wrote.
The company also announced in its filing that in early May, the company has moved its headquarters into a new 18,000 square feet premises in Macau, comprising of an integrated office /workshop and warehouse.