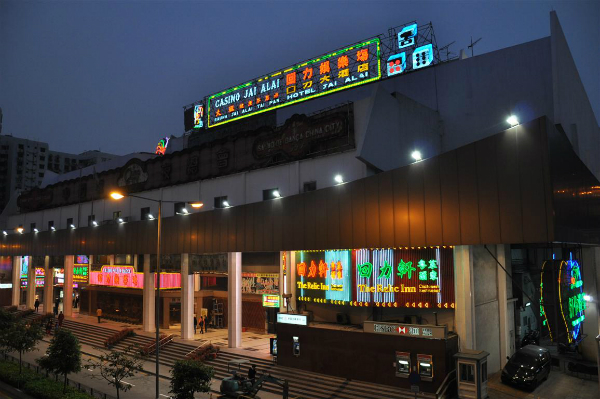 SJM is expecting to open their revamped Jai Alai casino by the end of the year as renovation works finish in October, says CEO Ambrose So, TDM reports.
Casino Jai Alai was first closed for renovations in 2013. After years of delays, So says all the renovation works should be ready in October.
However, the chief executive said they would first need to gain an occupation permit and licenses from several government departments.
"All these major renovation work can be finished around October, then it takes time to apply for all the necessary licenses for us to operate so I would expect end of the year", said So.
Earlier this week, SJM Holdings posted worse-than-expected net profit for the first half of 2016. Adjusted EBITDA went down 27.8 percent to HK1.6 billion, falling short of analyst estimates of HK$1.7 billion, while total revenue declined 20.6 percent year-on-year to HK$21.1 billion.
According to TDM, So said the decrease was mostly due to a severe loss in VIP gamblers, but added it was their first time seeing mass market total revenue exceeding that of VIP.
So said he was confident of bringing back the VIPs through their upcoming Cotai property – Grand Lisboa Palace, which he says will open in 2018.