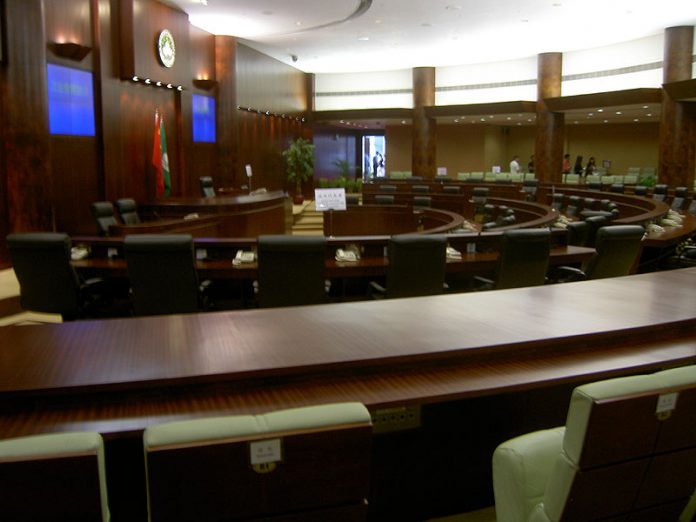 Amendments to the new smoking bill have drawn mixed reactions from lawmakers who largely approve of its stricter policies though are concerned over its impact.
During the first first reading of the smoking ban on Thursday, which failed to get a vote due to lack of time, one lawmaker said the proposal came at "an inopportune time" given the industry's downturn.
"The most appropriate timing to fully ban smoking in casinos…was on an upward streak," said Lawmaker Ng Kuok Cheong.
The new bill will see smoking lounges removed from casinos and smoking in private gaming rooms banned.
Lawmaker Lei Cheng said the government should waste no time in implementing the bill.
"The casino workers have already waited and bared the hazard of smoking for three years in exchange for economic growth," she said.
Social Affairs and Culture, Alexis Tam, said it's crucial for Macau to adopt the new rules on smoking given the need for it to transform into a world tourism and leisure center, adding that most tourists surveyed do not mind a full ban in casinos.