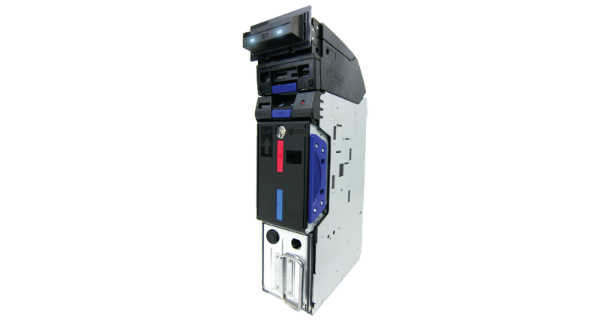 JCM Global will help casino operators throughout Asia-Pacific move beyond transactions to making real connections with their customers at G2E Asia this year.
"Asia Pacific is one of the most exciting regions in the world for gaming, and JCM Global has the products backed by world-class service to help operators succeed by making true connections with their customers," said JCM general manager of Asia Pacific Ian Payne.
Leading JCM's exhibition is the landmark and award-winning iVIZION, one of the most widely used bill validators in the global gaming industry. iVIZION is the better, smarter, faster bill validation solution and captures more than 9.5 million data points on every note.
JCM's award-winning ICB (Intelligent Cash Box) system eliminates multiple points of human error for faster, more accurate drops. Plus, because it electronically matches cashbox to EGM, any box can be used at any gaming device.
JCM will also show two leading printing solutions. First is the GEN2 U, equipped with ITH (Intelligent Ticket Handling), large paper capacity, and an expanded graphics memory. The new GEN5 printer builds on that foundation, and adds an even faster processor, dual channel communications, and FUZION-ready technology.
When the iVIZION and GEN5 are connected to the casino's existing casino management system, JCM's FUZION technology has the potential to turn every slot into a multi-line profit center, with lottery ticket vending and redemption, race and sports ticket vending and redemption, promotional couponing, tax forms, and more.
Last, JCM will show the all-new PromoNet 2.0, the floor-wide couponing solution that delivers the right promotion to the right customer at the right time.
Visit JCM on stand 1325 at G2E Asia.