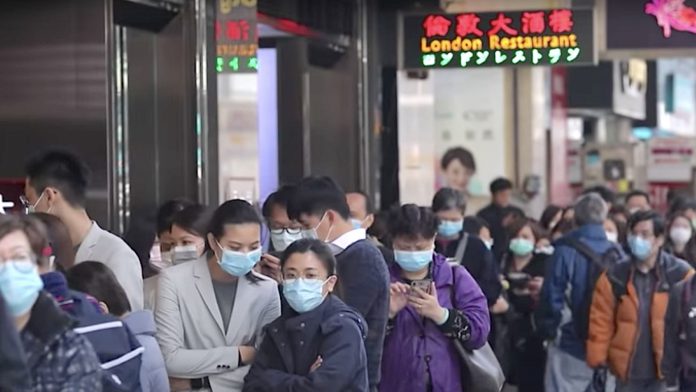 Macau has slightly eased its border requirements for non-residents coming from Hong Kong, but only for a limited set of reasons, with no provision for leisure travel.
According to local media, the Health Bureau will allow in non-residents providing they have been in Hong Kong for at least 21 days prior to arrival.
Non-residents will need to apply for permission from the Health Bureau, with applications to be accepted from Sept. 15. Applicants will also have to present a certificate of negative COVID-19 nucleic acid test when entering the SAR and will still have to complete a 14-day medical observation.
"We will only allow entry for non-residents needing to take care of urgent matters," Macau Business cited Novel Coronavirus Response and Coordination Centre Coordinator Dr. Leong Iek Hou as saying.
Arrivals will be restricted to business and professional matters, as well as students and non-locals with valid employment permits.
Earlier this week, Hong Kong announced it was relaxing its entry requirements for travel from Macau and Mainland China. Hong Kong Chief Executive Carrie Lam said Macau and Mainland residents will be able to enter the territory without the need to quarantine from Sept. 15.
Lam said a maximum of 2000 people a day would be allowed in under the program, with a cap of 1000 each set for the Shenzhen Bay port and the Hong Kong-Macau-Zhuhai bridge.