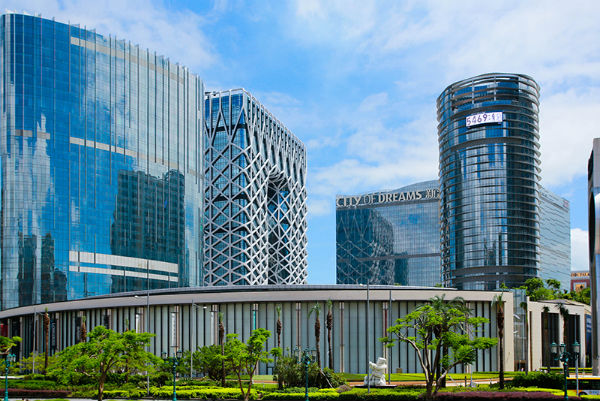 The mass market in Macau accelerated to grow 12 percent in Q2 compared with the same period a year ago, with Melco Resorts & Entertainment increasing its share of EBITDA, according to a note from Morgan Stanley.
According to the gaming regulator, the DICJ, Q2 GGR was MOP73.35 billion, down 3.7 percent quarter on quarter and down 0.5 percent year-on-year. 
Morgan Stanley estimates VIP revenue in the quarter down in the high single digits. Mass growth accelerated from 10 percent posted in Q1.
"Despite this, we do not see meaningful potential for earnings/EBITDA estimate increases for Macau gaming stocks. For 2Q, we estimate property EBITDA of US$2.4 billion, with YoY growth rate of 7 percent accelerated from 4 percent in 1Q19," it said.
The firm said it sees upside potential to Melco's stock given its luck-adjusted EBITDA is likely up 11 percent, while MGM Resorts may see EBITDA down 10 percent. 
"We estimate that VIP roll actually grew 3 percent QoQ in 2Q19, even though VIP revenue declined 9 percent QoQ. While we expect overall Macau EBITDA to be down 4 percent QoQ, we expect hold-adjusted EBITDA to be up 1 percent QoQ, which is positive."