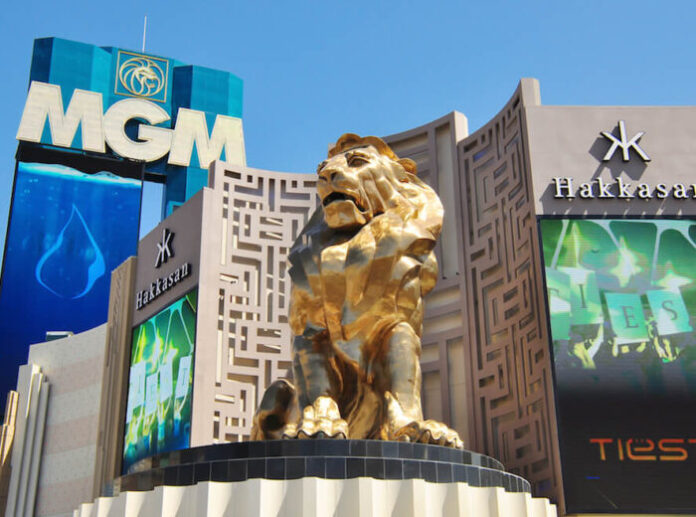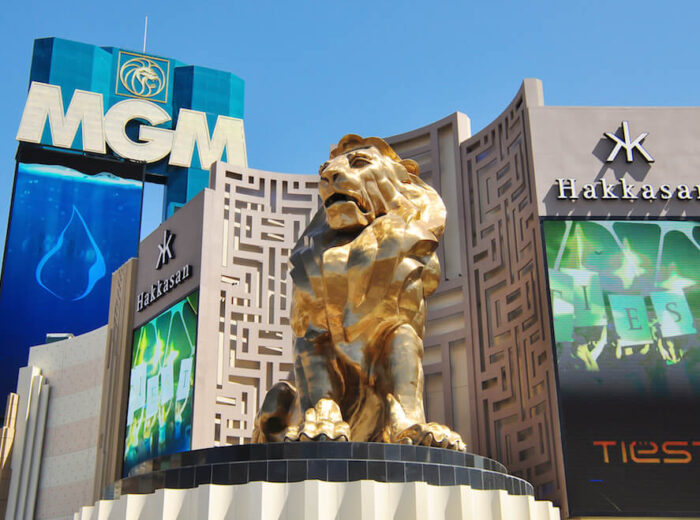 Following the severe downfall in 2Q22 MGM Resorts International is chopping its capex plans for China and cautiously continue with Asia market plans including Macau, Japan and UAE.
The company has chopped-off the China Capex plan by almost 50% in tune of $45 million to $55 million, from $85 million to $100 million delivered as part of first quarter guidance in 2022.
Whereas the total capital expenditure of MGM US business remains in tandem with the first quarter guidance numbers in tune of $750 million to $850 million.
COVID outbreaks have severely disrupted Macau since the end of June.
Casino operations reopened in the last week of July on a limited basis after the 12-day city-wide lockdown in July.
MGM China continues to push cost savings to weather a prolonged downturn.
"The daily Opex (US$) has been reduced from $1.8 million in Q1'22 to $1.5 million in Q2'22 further down to $1.0 million in July, partly due to reduced business volume and management indicated to achieve further cost savings this year, including have the staff base taking unpaid leave, some pay cuts, and potentially some voluntary leavings," a Bernstein report read.
Underwhelming contribution
The contribution from the China pack reduced to 4 percent of the revenue pie on year-on-year basis, which occupied 14 percent during the same quarter in prior year and was 9 percent in the first quarter of 2022.
Out of the $3.2 billion revenues of MGM in the current quarter, merely $143 million came from the China business component, which was $311 million during the same quarter in the prior year and $269 million in the first quarter of 2022.
On a year-on-year basis, the MGM China revenue contribution in the current quarter dipped 54 percent, whereas on a quarter-on-quarter basis it went down 47 percent.
MGM Resort International's revenue in the current quarter bolstered up 44% on a year-on-year basis at $3.2 billion from $2.2 billion and shot up 14% on quarter-on-quarter basis from $2.8 billion.
Macau Vs Cotai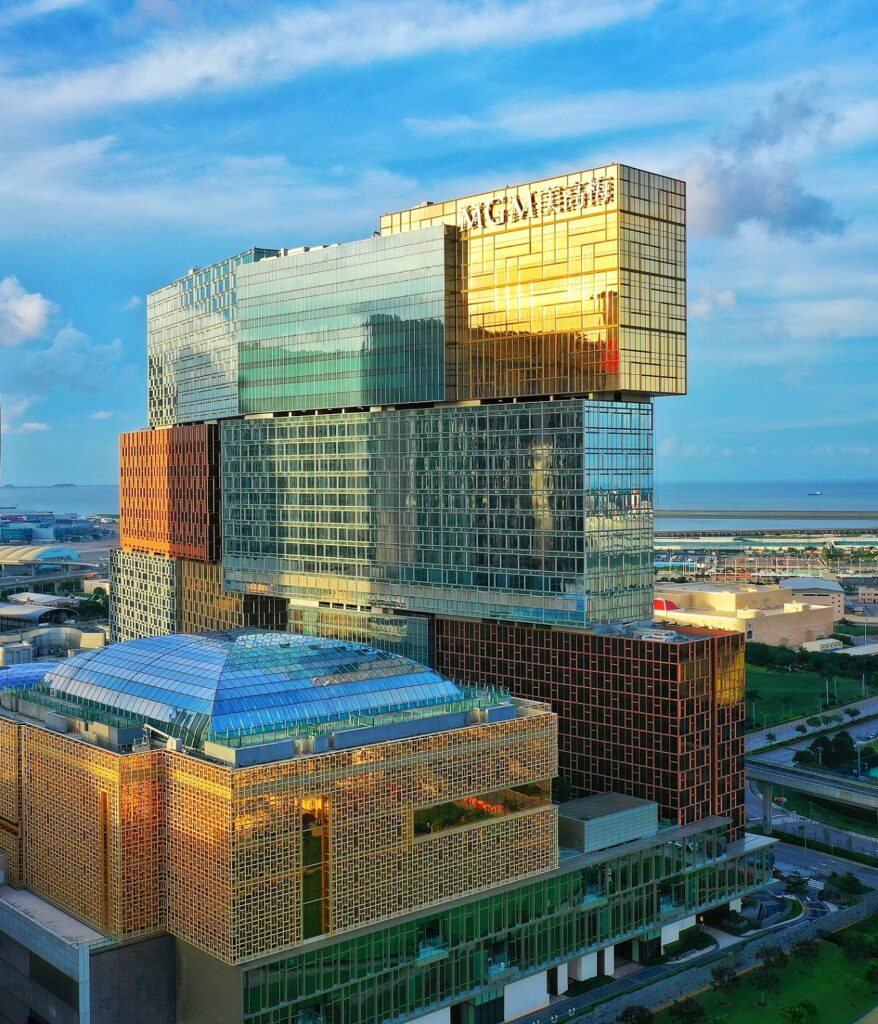 The Macau component contributes 55-60 percent, whereas Cotai contributes 40-45 percent of the MGM China revenues.
Of the total $143 million revenues of MGM China in the current quarter, $84 million came from Macau Casinos, whereas the balance $59 million came from Cotai Casinos.
In the current quarter the Macau component contributed 51 percent less revenues at $84 million as against $173 million in the same quarter previous year.
Whereas on quarter-on-quarter basis the Macau component contribution was 44 percent less as compared to $152 million contributed in the first quarter of 2022.
"Macau was weak as expected in Q2 due to COVID travel restrictions, revenue in this quarter, impacted by COVID outbreaks in China and Macau and the travel restrictions." Bernstein report read loudly.
Same was the scenario with the Cotai component in the current quarter which contributed 58 percent less revenues at $59 million as against $139 million in the same quarter prior year.
The Cotai Casinos quarter-on-quarter basis revenues dipped 50% as compared to $117 million contributed in the first quarter of 2022.
Alternative markets
Commenting on the sustainable performance of Macau component and citing the reason for performance in Macau markets, Bernstein report said, "Premium Mass, which is MGM's strength in Macau, has been a relatively better performing segment during COVID plus MGM no longer has any junket rooms operating at its Macau properties. While there is some junket agent-driven VIP play, most of MGM's VIP business currently is Direct."
"In terms of future investment, the company will invest several billion in Japan, which is another cornerstone in Asia apart from Macau, and remains interested in a Thailand opportunity if one materializes," the brokerage report said.
Incumbents
MGM management is comfortable with concession tender terms and confident that all six incumbents will be awarded new concessions.
MGM China will submit the bidding package by Sept 14 and is planning around what the government asks in terms of bringing in more international customers plays to Macau, and holding sports, art & culture events, which are MGM's strengths as a global operator.
Japan Project
Osaka with MGM and ORIX leading the Integrated Resort development proposal, submitted the development plan to the central government in April'22, and MGM management indicated an approval could be granted in the fall; the results may be announced by October.
MGM is confident that the MGM-Orix consortium will be awarded a license.
"The project plan calls for a $10 billion phase 1 development, but management does not expect any significant Capex until 2024 and MGM's portion is likely to be less than $2.5 billion of equity investment," the Bernstein report said.
Management previously indicated to start construction with pylon work in late 2023 or early 2024 and expects a opening of the facility in a realistic scenario anywhere in 2028 or 2029.
UAE in the cards
The company continues to make progress on bringing the MGM brand family to Dubai, where they have a management agreement for a non-gaming integrated resort with the local partner (Wasl Asset Management).
The project has broken ground and MGM will monitor what will happen in the region regarding the potential gaming license approval.
Ample liquidity
Management indicated MGM China has ample of liquidity, including US$885 million in cash and another US$495 million of revolver availability as of June 30th, and does not see any need to raise new capital in foreseeable future.
A Bernstein report read, "We agree, MGM's liquidity is sufficient for the concession tender and further soft business for at least a year or so."