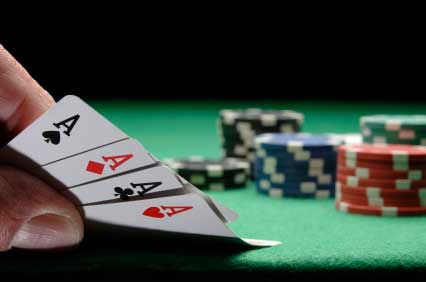 Hong Kong-listed Live Entertainment said it has completed its acquisition of Macau's Real Live Events to help it operate land-based live events and poker rooms.
The acquisition was announced on Oct. 9, with a purchase price of  US$436,272 to be settled in cash. The company will also assume a loan of $2.5 million owed to the vendor.
International Entertainment has an accord with Toronto-based The Stars Group to operate events under the PokerStars brand in certain Asian countries.
"In order to facilitate the operation of live events/poker tournaments in Macau, the directors consider that the acquisition and the loan assignment enable the company to achieve this objective given that the target company is experienced in managing, operating and organising live events/ poker tournaments in Macau," it said in a release to the Hong Kong Stock Exchange.
Live events reported revenue of $3.6 million for 2017, with after-tax profit of  $147,824.