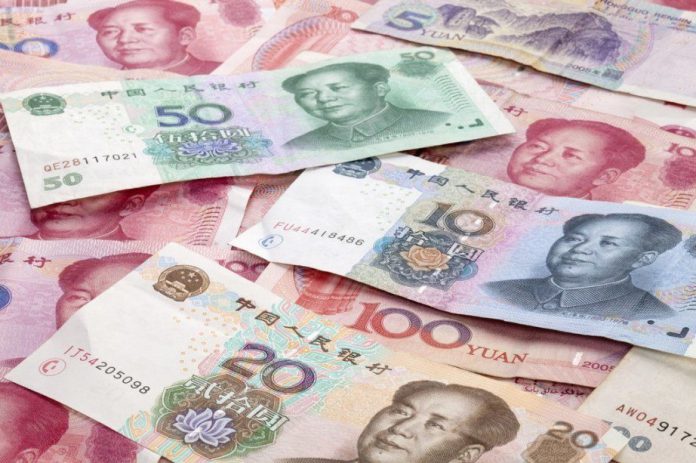 Representatives of Macau's gaming sector and security forces reportedly met on Friday last week to discuss ways to help the effort against illicit currency exchange.
According to a government press release on Monday, the meeting was held on Friday, and included senior officials from the Gaming Inspection and Coordination Bureau; senior officials of the police; and a total of 14 people collectively representing the city's six gaming concessionaires.
During the meeting, the authorities noted the existence of alleged illicit currency exchange services in the areas surrounding the city's casinos and hotels as of year-end 2017.
Some of the illicit exchange activities have also been linked to other forms of crime such as scamming and robbery, posing a serious threat to community security and the operations of Macao's casinos, they said.
During the meeting, police officials said they will be ramping up their enforcement work against illicit currency exchange activities and will be establishing closer contact with the gaming sector to curb the illegal activity.
Meanwhile, representatives of the gaming concessionaires said they agreed with the importance of fighting against illicit currency exchange activities. Sector representatives said they had noticed recently a reduced instance of such activities as a result of the police's increasing effort.
They made a commitment to strengthen their own inspections by their respective security personnel in casinos and hotels.