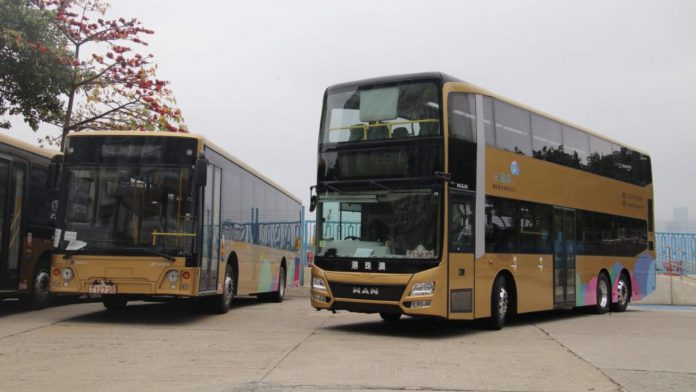 All public transportation links between Macau and Hong Kong are now severed as the bus service over Hong Kong-Zhuhai-Macau Bridge has been ordered to suspend operations.
Ferry services between the two regions have been suspended since early February, leaving only "authorized" private cars over the bridge as the only remaining means of travel.
"No public transport can connect the two regions, starting on Monday," confirmed the head of Macau's Public Security Police Force.
Macau, which at one point appeared to have its Covid-19 crisis under control, has been discovering a new stream of cases in a second wave, brought in from those traveling in other regions. This weekend the 44th case was discovered.
Meanwhile, Hong Kong's Centre of Health Protection reported on Sunday that 28 new Covid-19 cases had been confirmed within the previous 24 hours, bringing the total number of confirmed cases in Hong Kong to 890.