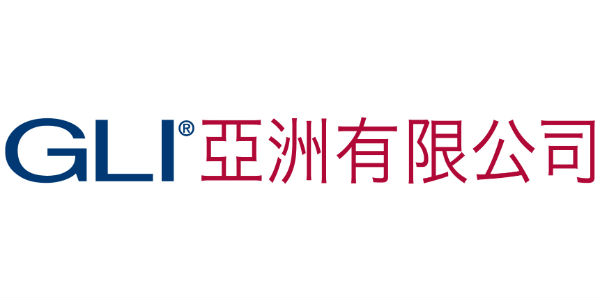 GLI Asia's General Manager, Marina Wong, and her team of Asian experts are eager to share valuable insights gained from many years of close partnership with Macau's regulators, operators, and suppliers at this year's MGS Entertainment Show.
And they will demonstrate how Gaming Laboratories International is the one and only independent testing laboratory that can take your products everywhere you want to go with the world's leading testing, assessment, certification, and professional products and services.
As the first and only full-service gaming lab located in Macau, GLI and Macau have a long, prosperous, and successful history together. In the late 1990s, prior to the establishment of Macao's gaming commission, we helped the Macau government write the first gaming laws, with testing originally based solely on our GLI-11 Gaming Devices technical standard.
We acquired our first customer in the region, the Hong Kong Jockey Club, more than 15 years ago. And for more than 15 years, regulators, suppliers, and operators in Macau and throughout Asia have both demanded and relied upon the Gaming Labs Certified ® mark because of its strong and well-known reputation as the industry's premier symbol of quality.
Through the years, we've continued to grow right along with the Macau gaming market by expanding our capabilities and staff to better serve our valued clients and customers; offering access to more than 475 global gaming jurisdictions with our industry-leading interoperability, test automation, and communications protocol technologies.
To learn more about GLI's world-class testing, assessment, certification, and professional services, please visit gaminglabs.com.
Visit us at booth #AL32.