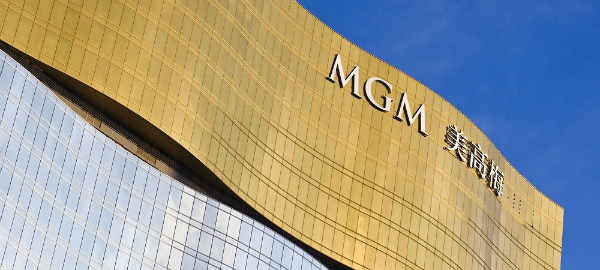 MGM China Holdings reported better-than-expected net income for the first half of 2016, attributed to an increase in premium mass-market gamblers and cost cutting measures.
During the six-month period, MGM China recorded total revenue of HK$7.2 billion (US$928.3 million) in 16H1, down by 22 percent year-on-year. Adjusted EBITDA was HK$2.0 billion compared to HK$2.4 billion in 15H1.
The company reported positive results in its mass-gaming floor, with premium mass-market gamblers seen splurging more at the casino.
According to the results, main-floor tables hit HK$3.7 billion in revenue, down 5.35 per cent from a year ago, while the company's turnover at VIP-room gambling tables declined 31.2 per cent year on year.
Grant Bowie, chief executive officer and executive director of MGM China said: "Mass trends in Macau have been strong and we are encouraged by the new player sign-ups and quality of play. Mass gaming and diversification are the key to the future development of Macau."
In regards to MGM China's upcoming development, MGM Cotai, the operator had reiterated that it expects to open MGM Cotai in second quarter of 2017.
The company proposed an interim dividend of 11.9 HK cents per share, compared with 15.6 HK cents last year.