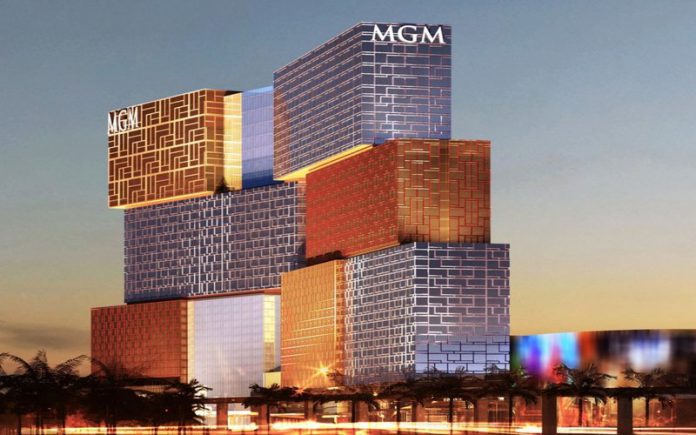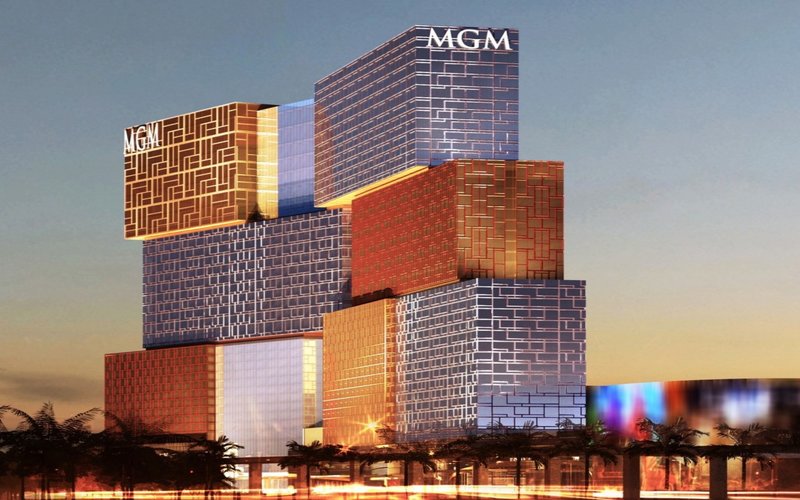 MGM China and Melco Resorts and Entertainment said they will pay a bonus equivalent to one month's salary to celebrate the 70th anniversary of the founding of The People's Republic of China and the 20th anniversary of the establishment of Macau as a Special Administrative Region.
Sands China and Galaxy Entertainment have already announced summer bonuses for their staff, but did not link the awards to the anniversary celebrations. 
"2019 is a very special and meaningful year for Macau," said MGM China CEO Grant Bowie. "In the coming months, we are excited to welcome the 'double celebration'. To celebrate these auspicious milestones, we are pleased to offer this special award to our team members in recognition of their dedication and hard work."
Melco CEO Lawrence Ho said the bonus was also to mark the double anniversary. 
"With deep roots in Macau, we are pleased to offer this special award to our employees to celebrate the achievements of the 70th year of the establishment of the People's Republic of China, and 20th year of the establishment of the Macao Special Administrative Region, as well as the industry-defining awards won as a result of the collective efforts of Melco employees."