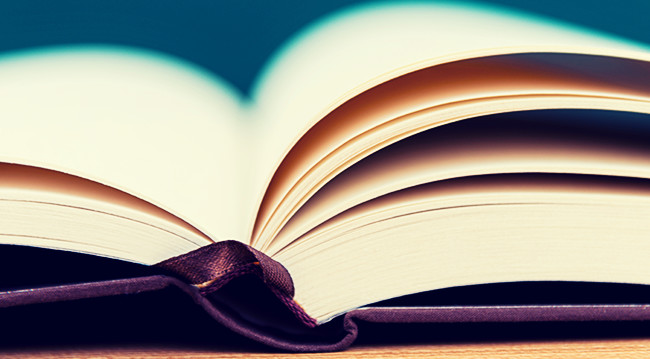 Hong Kong-listed Jimei International Entertainment Group Ltd. is changing its name to "Starlight Culture Entertainment Group Ltd," according to a company filing.
The name change was approved during a special general meeting held on Friday, June 30.
The filing however, did not mention when the name change would take place.
Jimei first made the announcement of its name change on June 7, noting that the name change would "better reflect the recent change of control of the company and provide the company with a new corporate image and identity."
"In light of the further business diversification and enhancement of the entertainment business of the Group, the Board considers that the new name of the company of "Starlight Culture Entertainment Group Limited" can more accurately reflect the corporate nature of the Group," said the company in its previous filing.
The company was previously controlled by junket veteran Jack Lam, who sold his controlling stake in May.
The buyer was Cosmic Leader Holdings Ltd, who at the time of purchase said it plans to allow Jimei to "continue its existing businesses," but added it will  "conduct a review on the business operations and financial position of the group."