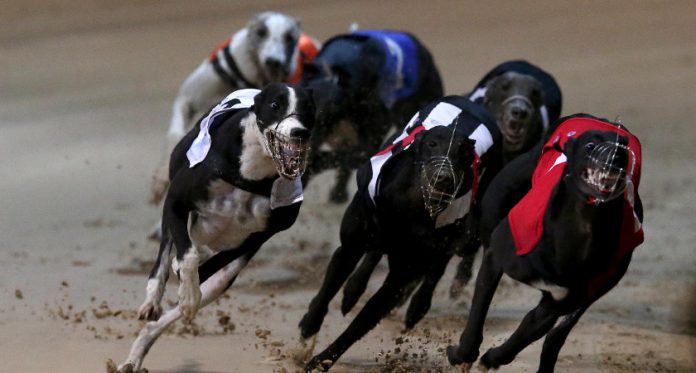 Animal rights group Anima Macau has written a letter to Canidrome boss Angela Leong for the release of all greyhounds before the track shuts down next year, Macau TDM reports.
"We sent a letter to Canidrome, Angela Leong, asking them to release the animals to Anima and we will be fully responsible for all those animals and we are still waiting for the answer," said Anima Macau president Albano Martins.
Last week, French actress Brigitte Bardot also called on the chief executive to pressure the Canidrome into turning over the dogs.