The popular Sands Shopping Carnival is back for 2023, coming to The Venetian® Macao's Cotai Expo for a fourth year on July 20-23. The free-admission event will be open from noon to 10 p.m. daily, with a special invitation-only preview session on the first day.
After three hugely successful years, the carnival has become an annual signature event for Sands China. The four-day 2023 Sands Shopping Carnival is the largest sale event in Macao at over 580 booths across 11 exhibition zones, and provides a free business platform for local SMEs and Sands retailers, creating more business opportunities; and it offers a fun weekend destination and summer hotspot for local residents and tourists in line with the Macao government's "tourism+" initiative.
Since making its debut in 2020, the carnival has received widespread acclaim and attracted more than 310,000 visits over the past three years, helping to spur economic revival by taking advantage of the synergy of local SMEs and international retail brands.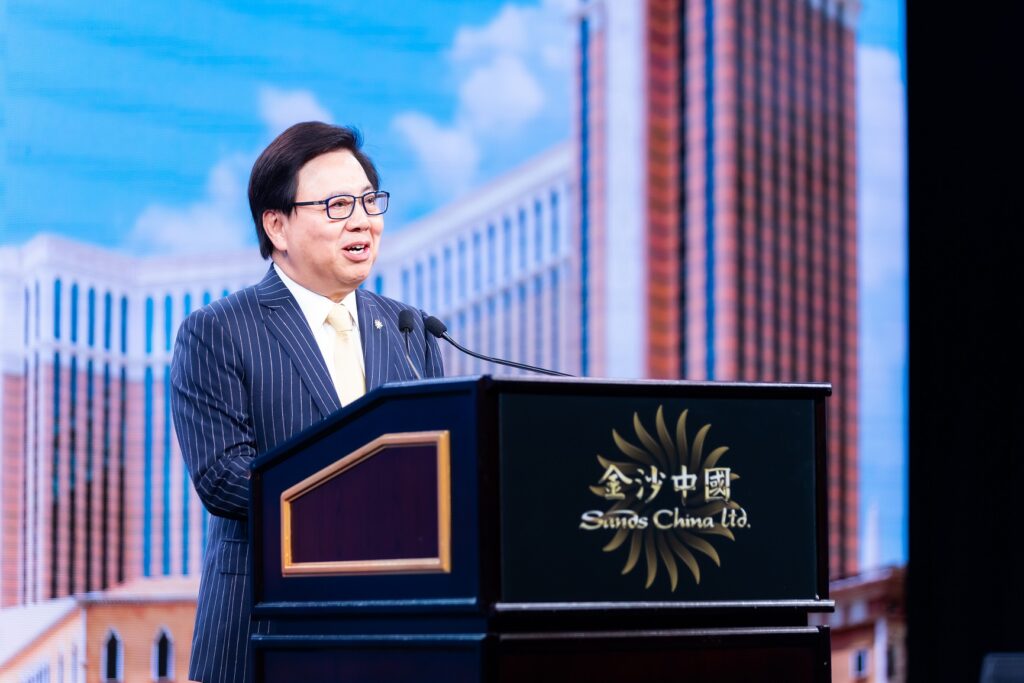 Dr. Wilfred Wong, president of Sands China Ltd., said: "In just three years since its launch, the Sands Shopping Carnival has achieved a remarkable feat by bringing together international retail brands and local SMEs under one roof. This has created a unique platform that infuses a new level of vitality into local brands, and we are immensely proud to have established this local summer signature event with the collaborative support of all community sectors."
"As we gear up for another much-anticipated annual shopping extravaganza this summer, we remain committed to showing unwavering support to local SMEs, enabling them to reap the benefits of economic recovery and diversified development, and bringing visitors a joyful travel experience of the best value."