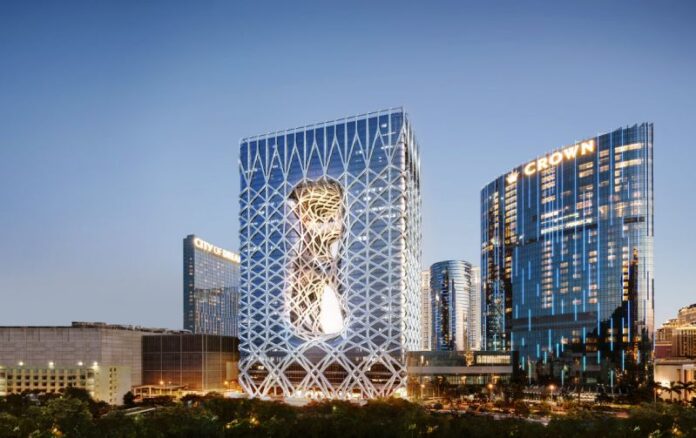 Macau casino operator Melco Resorts has launched a number of voluntary programs for their staff to take extended voluntary leave or to step down from the company to "pursue new objectives and priorities" 
According to information obtained by GGRAsia, Melco's "New-Chapter" program offers employees a voluntary option to be paid 12 months of base salary along with guaranteed tips to exit the company. 
For those wanting to stay, Melco has also offered a leave arrangement for staff which gives a monthly payment of 40 percent of monthly salary in exchange for an employee taking special leave lasting six to 12 months, or 55 percent for those opting to leave for 13 to 18 months, with guaranteed tips. 
Melco said that workers will not have to work for the company during this period and will still be eligible for certain company benefits. Employees will also be able to return to their position at the end of their special leave period. 
Melco said it developed the programs to meet the needs of local Macau resident colleagues and to help ease the transition as they pursue new life objectives and priorities. 
Melco's first-quarter results saw its revenue drop 36 percent year-on-year, though its net loss narrowed. 
In Macau, labor laws and political pressure make it extremely difficult for an operator to reduce its local resident employee headcount. 
Last month, Galaxy Entertainment Group said it would be offering a MOP380,000 (US$47,523) one-off-payment to pit supervisors in its table games department if they wished to resign voluntarily as part of its "New Life Starter Program."