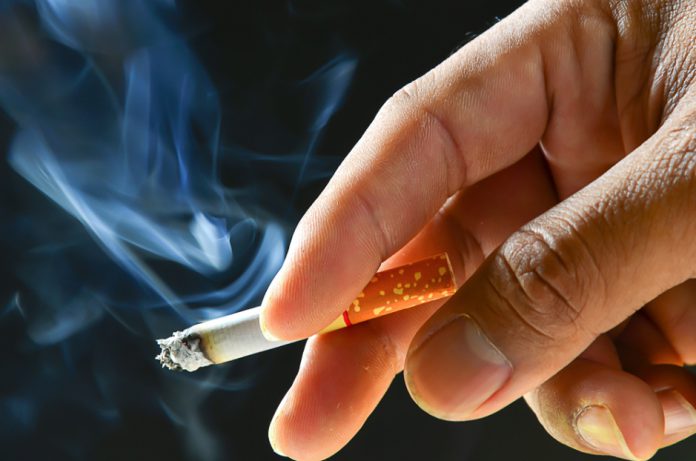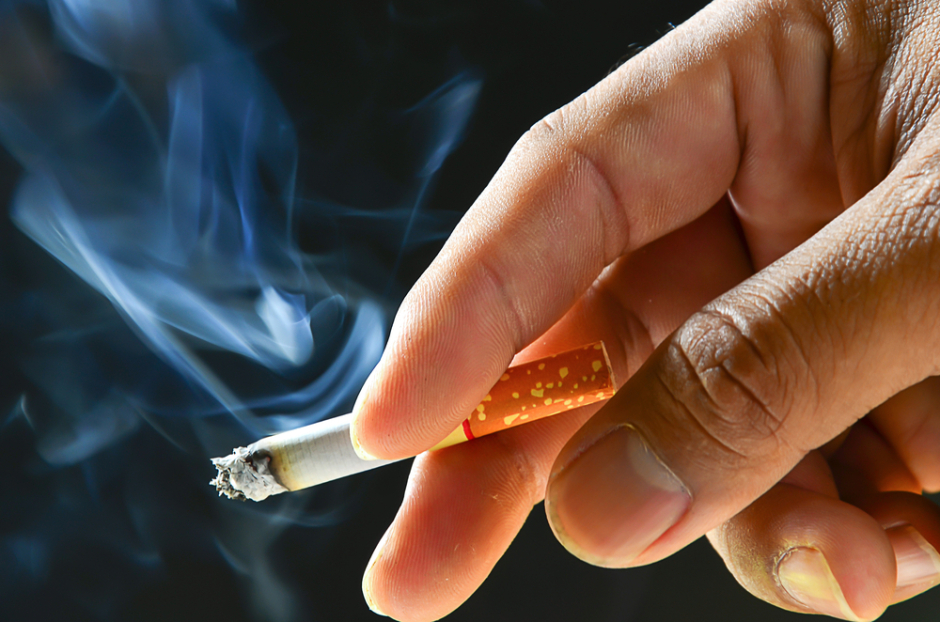 Macau's Health authorities have already approved around 252 smoking lounges across 17 casinos, according to a Health Bureau official.
Last month, authorities from the department said they had only approved 49 requests for new smoking lounges, and were concerned that at least half of the 404 applications wouldn't be approved by the January 1 deadline due to missing documentation.
However, the tune appears to have changed, with Deputy Director of the Health Bureau, Cheang Seng Ip saying he expects that all smoking lounge applications submitted before the September 28 deadline would be approved by the end of the year, according to local media reports.
Cheang says that the department is striving to complete the approval work for the remaining 140 lounges by year's end.